TGA releases defective batch to combat EpiPen Jr shortage
It says the risk of anaphylaxis outweighs other risks
The TGA has agreed to release a batch of EpiPen Jr that did meet not all quality requirements in an attempt to reduce the impact of the critical shortage of the adrenaline auto-injector.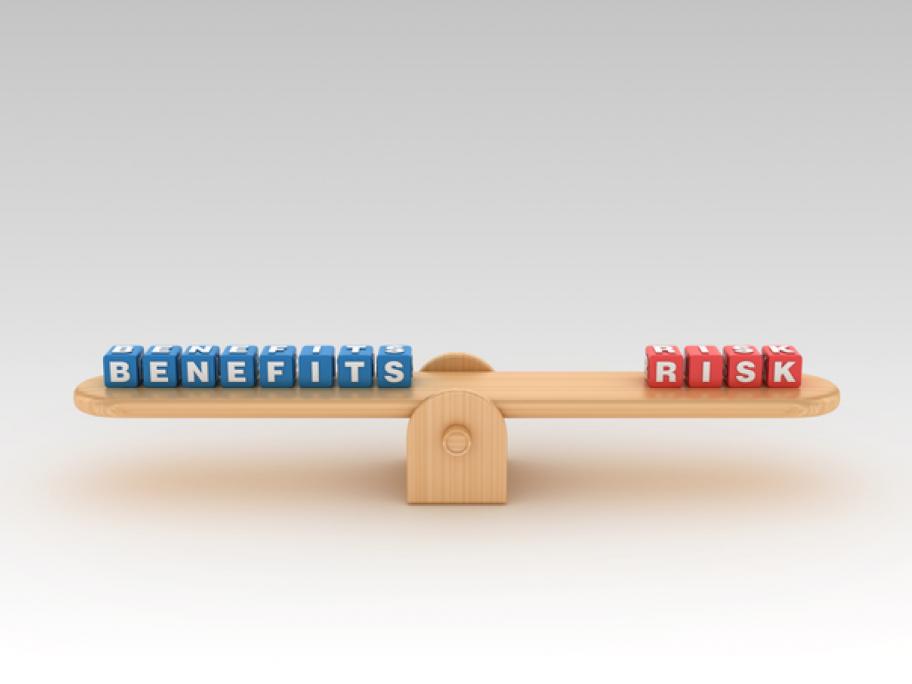 The batch (number 9KC652) has very low-level contamination with pralidoxime, which is used to treat people contaminated by pest-control chemicals.
But testing has revealed the batch contains less than 1mcg of pralidoxime, which is less than 0.1% of the recommended therapeutic dose indicated for organophosphate poisoning in children.