TGA releases four rescheduling proposals
Pharmacists could be in a position to routinely recommend medicines for re-scheduling, under proposed TGA reforms released this week.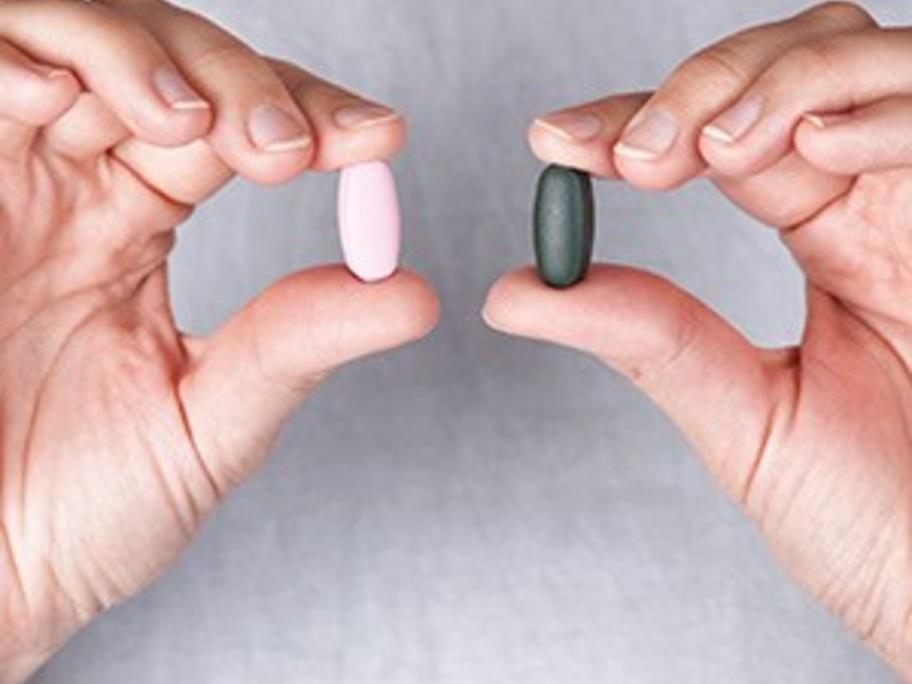 This is one of a number of recommendations developed in response to the Sansom Review.
Giving pharmacists some control over re-scheduling would bring Australia in line with a number of other countries.
In the UK, an informal committee of pharmacists, doctors and consumers meets every 1-3 years to identify suitable medicines for up- or down-scheduling.
Initial consultation was supportive of s similar approach in Australia,