TGA releases list of tested CAM
Only 25 of about 200 complementary medicines meant to have been fully evaluated for safety, quality and efficacy by the Therapeutic Goods Administration have been formally
assessed by the regulator, a list released by the Federal Government reveals.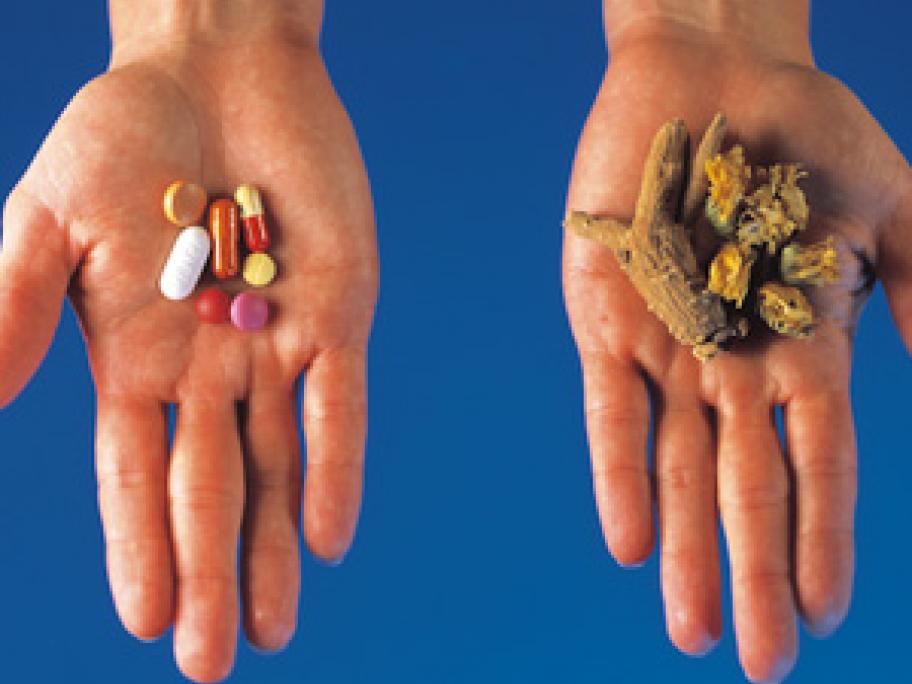 Officially, all TGA registered products are evaluated for quality, safety and efficacy.
But evidence-based medicine campaigners have long warned that this is not the case for most registered complementary medicines, as they were "grandfathered" onto the register without an assessment, misleading consumers.
This has now been