TGA renames dozens of medicine ingredients
Dozens of medicine ingredients are being renamed in a major TGA drive to align Australian drug labels with the rest of the world.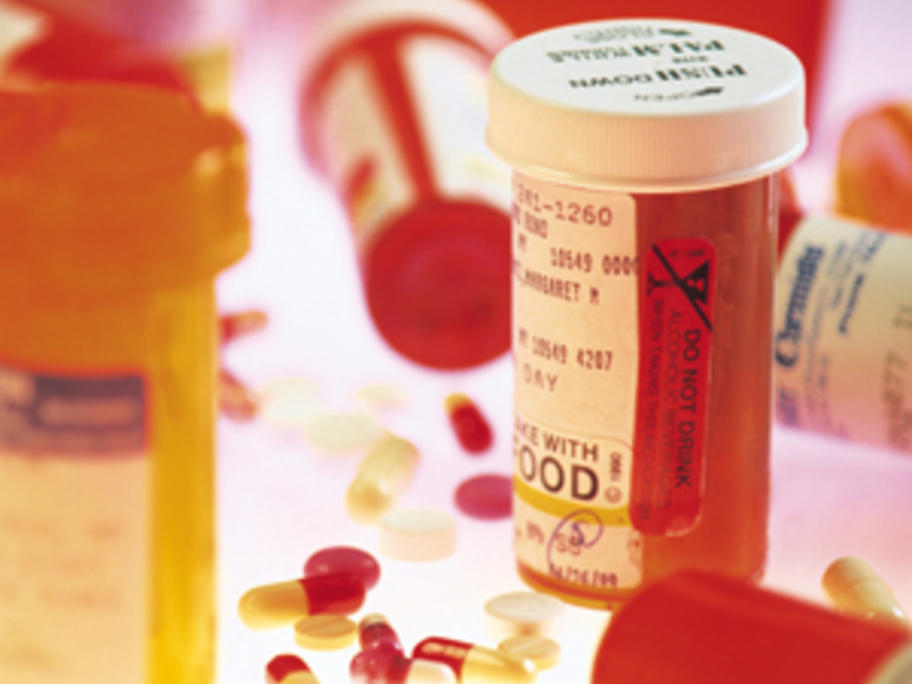 The changes will be rolled out over the next four years. During the transition period the old name will appear in brackets next to the new name.
In most cases the international name will appear with the Australian name in brackets. Examples are:
dactinomycin (actinomycin D);
tetracaine