TGA reviewing ivabradine safety
The TGA is reviewing preliminary information indicating that some patients with angina have a small but statistically significant increase in the risk of death and non-fatal heart attack after taking ivabradine (Coralan).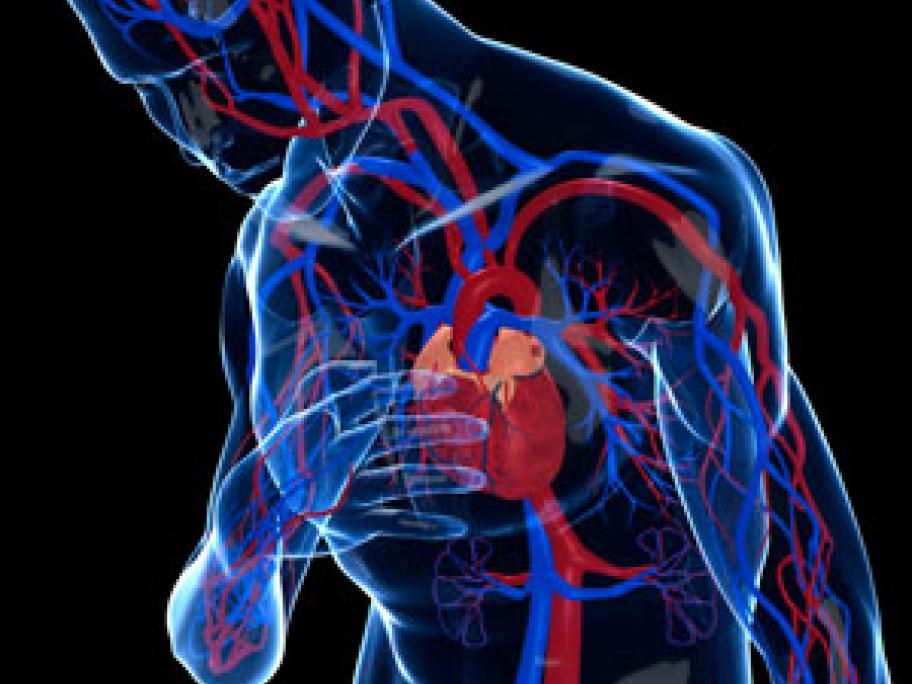 The SIGNIFY study is evaluating the efficacy of ivabradine in patients who have a type of heart disease affecting the blood vessels that supply the heart, but no heart failure. The findings of this study are currently being evaluated.
Preliminary results from the study have indicated that some patients with angina have a small but statistically significant increase in the combined risk of