TGA reviews renal function warnings for metformin
The TGA is to review warnings for metformin about its use in patients with mild to moderate renal impairment and risk of lactic acidosis following changes made by the FDA.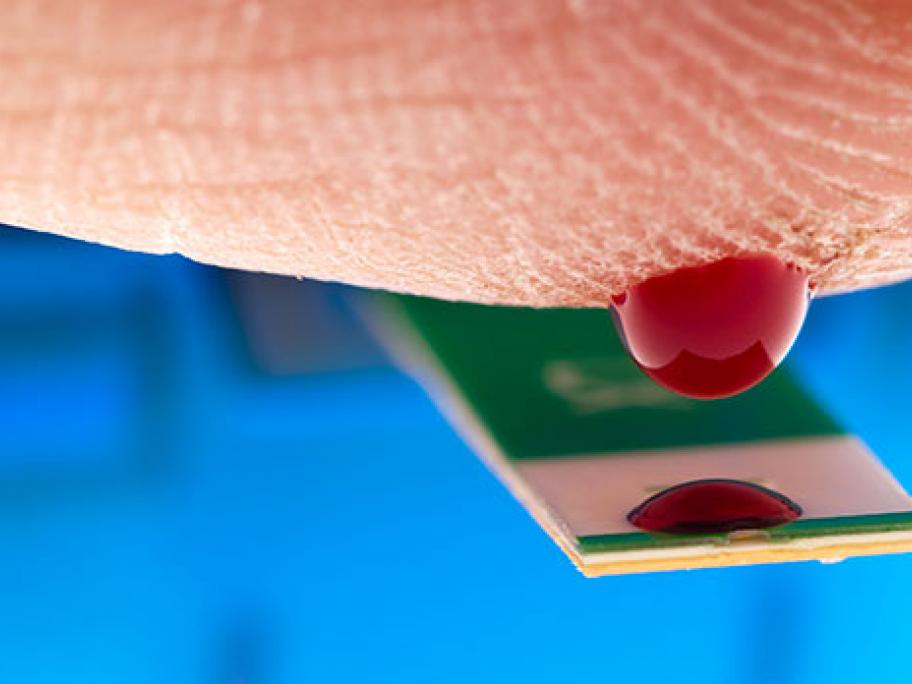 In a statement, the US regulator said it was dropping some warnings and revising statements on the labels referring to the criteria by which renal impairment was measured.
The move follows concerns that overcautious warnings were deterring use of a cheap and effective drug for diabetes.
In response the FDA conducted a safety review to assess the risk of lactic acidosis