TGA ruling backs pharmacy role in women's health
Supermarkets will not be allowed to sell clotrimazole
Pharmacists are necessary to advise patients about vaginal candidiasis.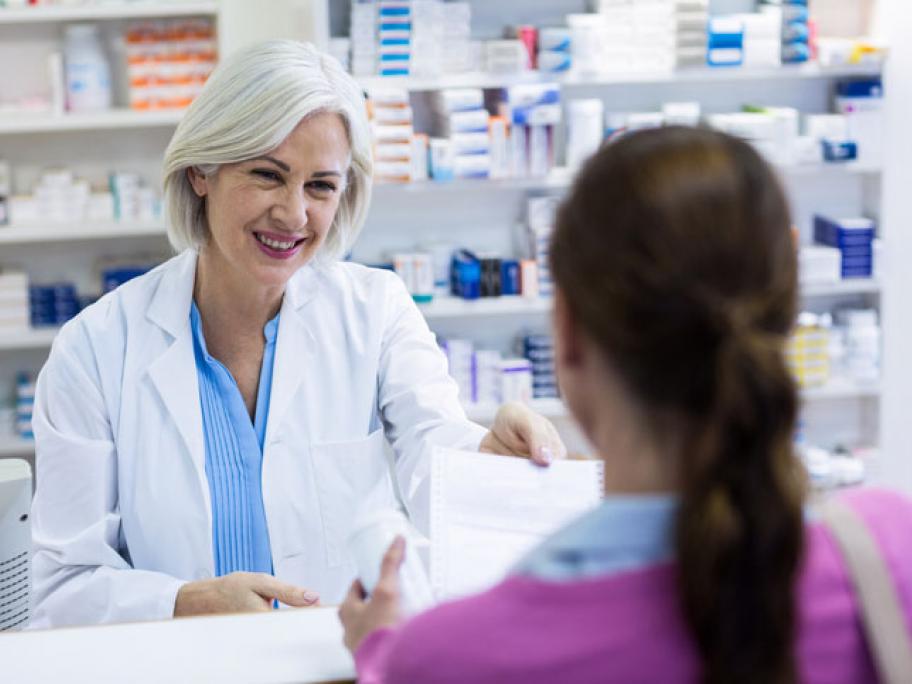 That's the basis of a TGA decision to decline an application to allow clotrimazole for vaginal use to be sold in supermarkets.
An unidentified applicant requested the S2 status claiming it would prevent treatment delays.
They argued clotrimazole had been a self-selected medicine for decades without any safety issues.
However, opponents to the rescheduling countered that only one in three women were able to correctly diagnose vaginal candidiasis.