TGA slaps new restrictions on osteoporosis drug
Strontium ranelate should be restricted to a last-line therapy for osteoporosis and strictly avoided in patients with heart disease, the TGA has formally advised pharmacists.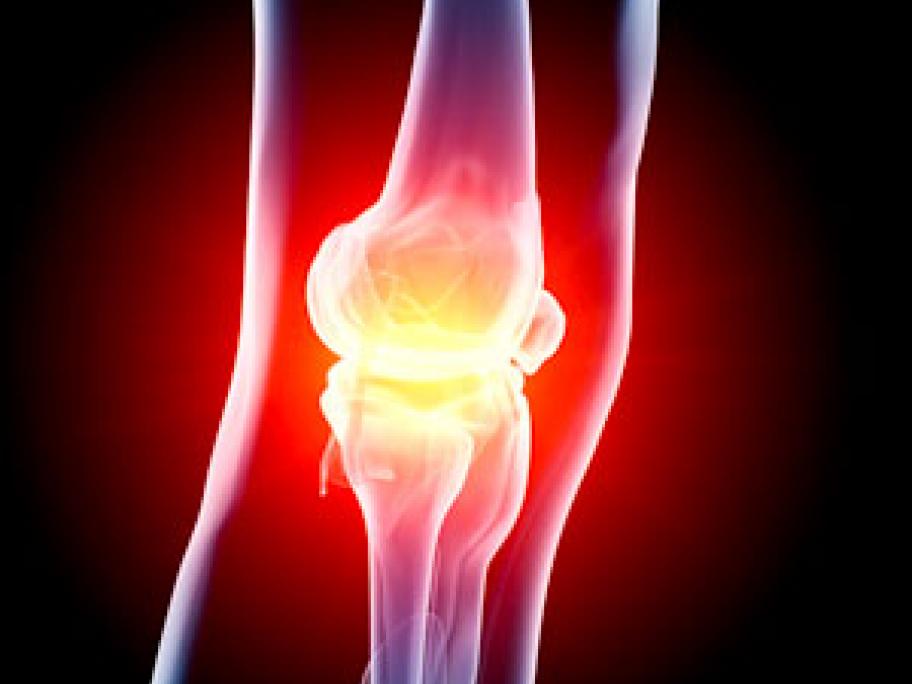 The changes to the drug's product information follow a recent European investigation, which imposed extra restrictions on the drug but stopped short of an outright ban.
The TGA has now confirmed that a black box warning will be added to strontium (Protos) in Australia, stating that it  "should only be used when other medications are considered unsuitable".
"Protos is contraindicated and must not be used