TGA warns pharmacists not to supply any codeine products to children under 12
The regulator says to advise patients accordingly
The TGA has issued an alert to warn pharmacists not to supply prescription or OTC codeine to children.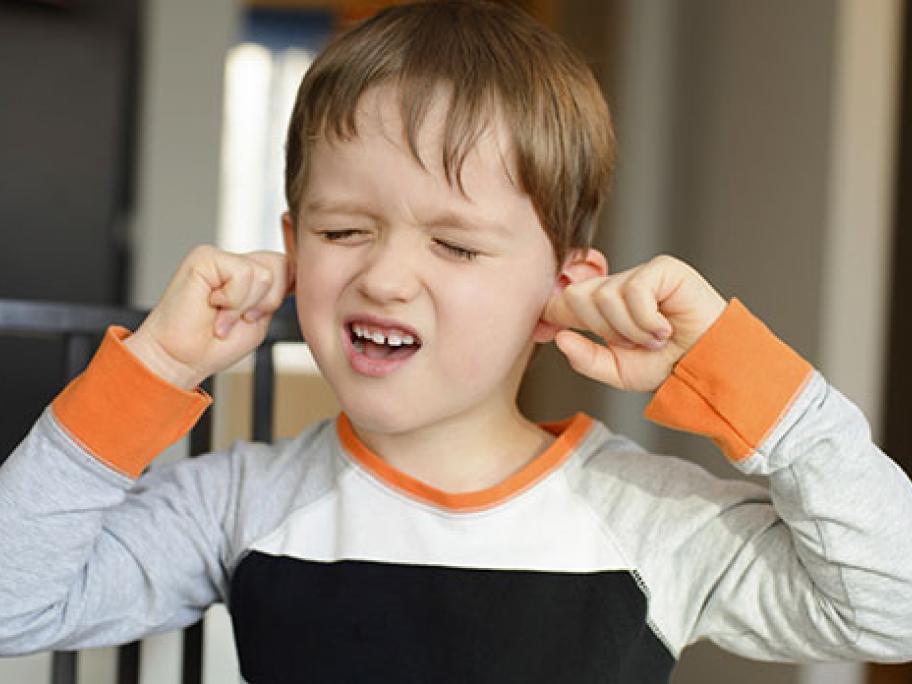 Following a safety review, product information inserts have been updated to say codeine is contraindicated in:
Children under 12 years.
Children between 12 and 18 years who've had surgery to remove their tonsils or adenoids.
Breast-feeding mothers.
Patients known to be fast-metabolisers.
A small number of OTC codeine products still have dose instructions for children aged six to 12 years, the TGA says.
Sponsors of these products have also written to pharmacists to advise they should not be sold to children under 12.
"Please be mindful of these changes, especially during the transition period for the rescheduling of these products, and advise patients accordingly."
Read the safety review here