TGA's codeine decision likely within weeks
The TGA's decision on whether to upschedule S3 codeine products to S4 is imminent, with the department of health confirming it is expected before the middle of next month.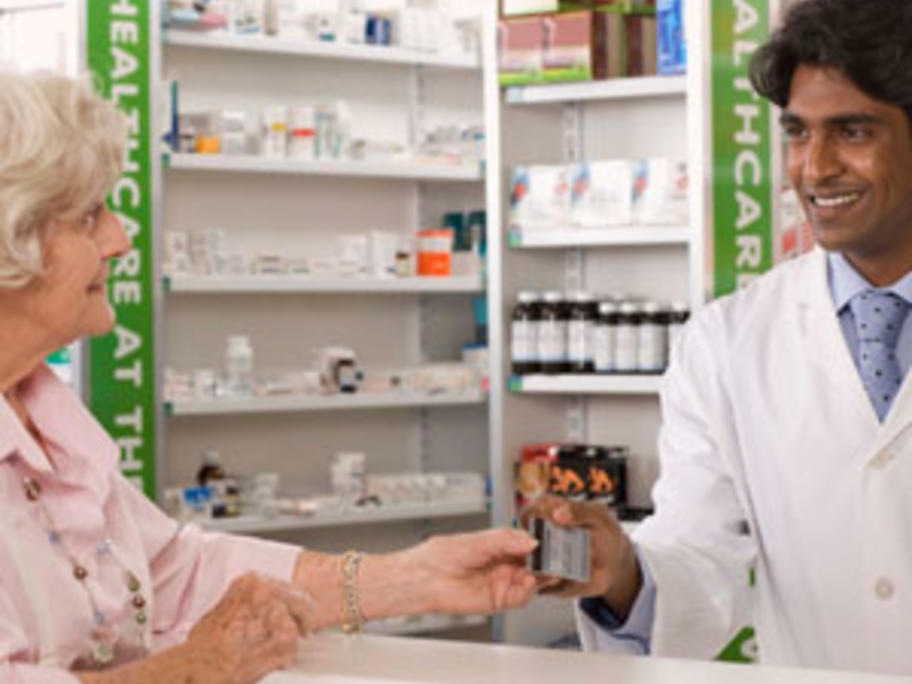 The proposal could affect about 150 medications.
The idea is supported by some, like the WA Government's Drug and Alcohol Office. It says the move is appropriate given the drug's potential to cause addiction and harm.
However, it is stridently opposed by both the PSA and the Pharmacy Guild, who say smaller packet sizes and a national real-time