Is there any evidence for health checks?
Australia spent over $170 million on GP health checks in 2013. But where's the proof it did any good?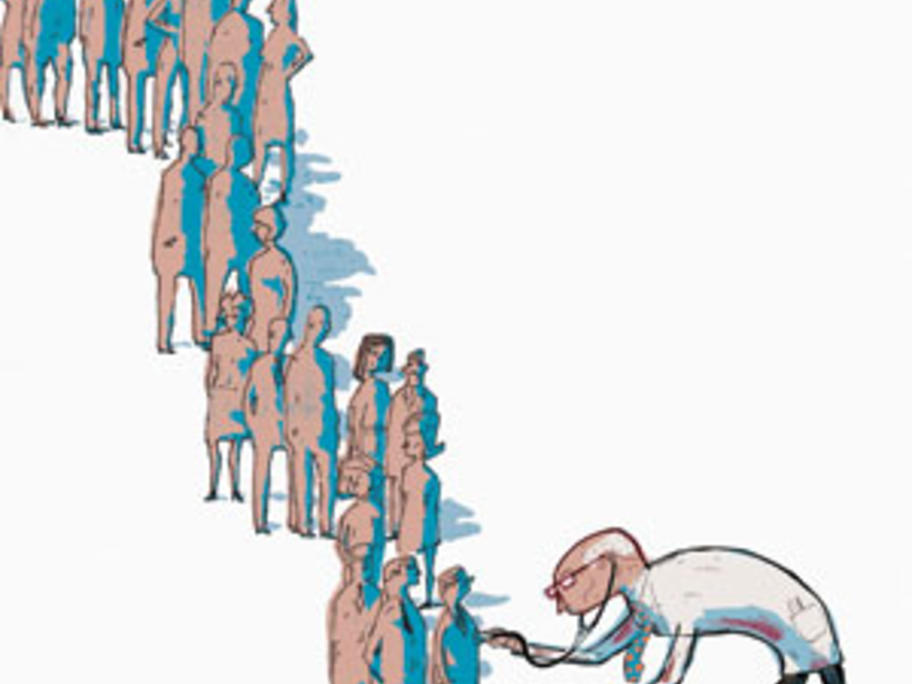 Every month, 65,000 Australians get a health check from their GP, costing Medicare over $12 million.
From toddlers to octogenarians, refugees to the intellectually disabled, checkups have become part of the fabric of Australian general practice — all funded by the taxpayer.
The uptake of health assessments more than