Is there a case to subsidise the ACWY vaccine nationally?
The death of a Victorian teenager has put the discussion back on the agenda
The death of a Ballarat teenager from meningococcal W strain has prompted calls to broaden the National Immunisation Program (NIP) to include the quadrivalent ACWY vaccine for 15- to 19-year-olds.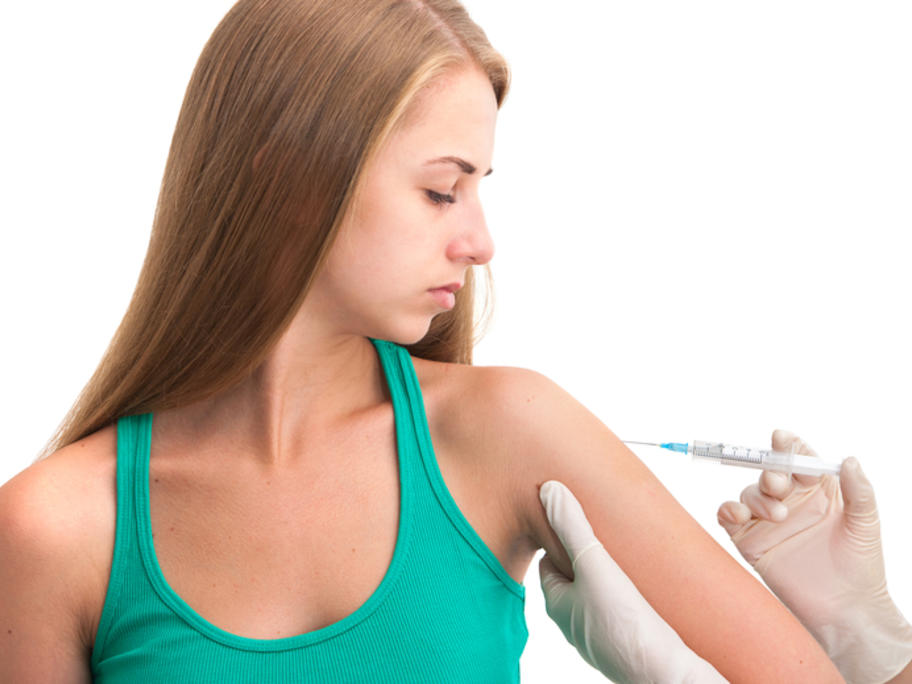 Meanwhile, some states are opting to fund their own short-term free vaccination programs.
Infectious disease experts say the number of meningococcal Y and W cases has risen in the past three years by at least 50%.
Handing down his findings into the death of 19-year-old Emma-Kate McGrath, coroner Peter White recommended