Is there a doctor in the school?
The controversial doctors in secondary schools program seems unlikely to get the backing of the AMA despite a start date mooted for early 2017.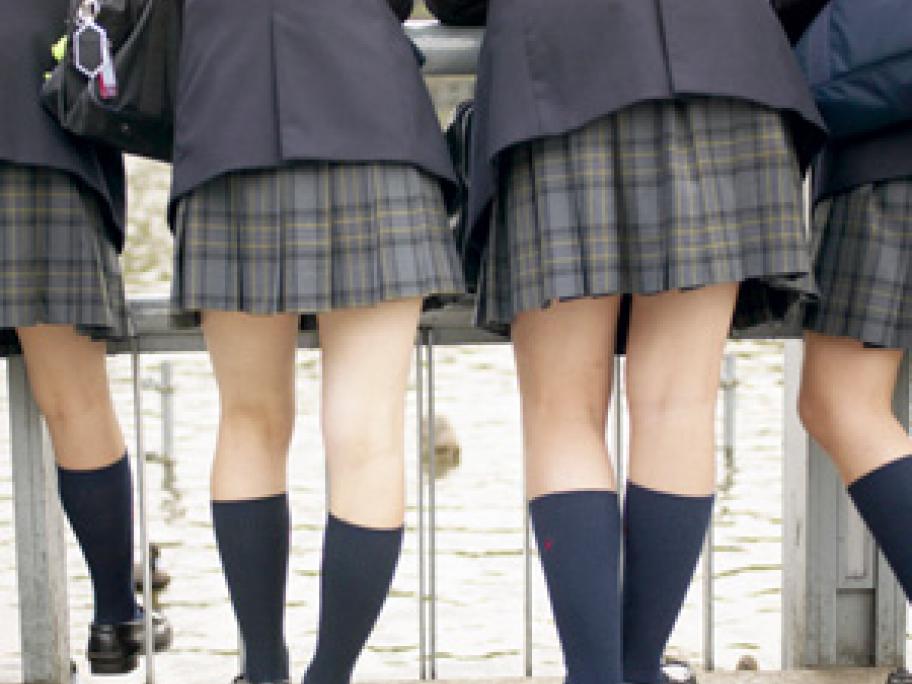 The Victorian government's plan is to link 100 high schools with nearby GPs who would offer students appointments at school one day a week.
Principals appear to be in favour of the initiative, but the AMA has a number of concerns. These include the ability of