Is there a role for telehealth in palliative care?
Doctors who have used telehealth will have seen patients struggling with the technology. So, imagine what it's like when the patient is at the point of needing palliative care.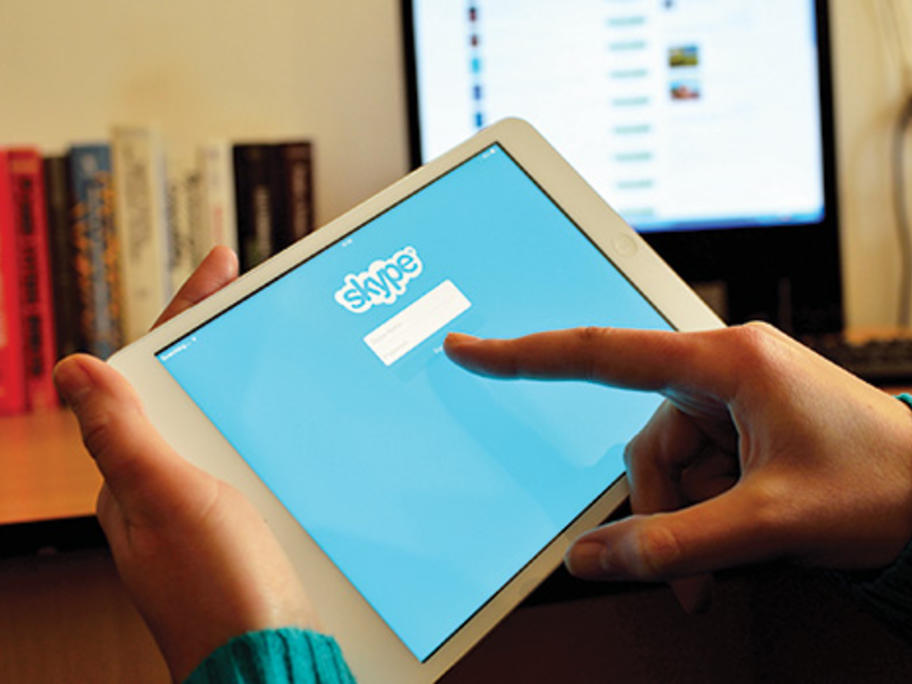 It may seem an impossibility. However, SA researchers think they've proven that it's feasible.
Their study, published in BMC Palliative Care, details the usability of a remote palliative care system established by the SA Palliative Care Service for 43 patients living at home.
The oldest patient was 91, the youngest 49. Most had carers, usually their