Is there such a thing as 'racial cosmetic surgery'?
Double eyelid surgery is one of the most common cosmetic procedures among Asian Australians. Australian Doctor untangles the ethics behind it.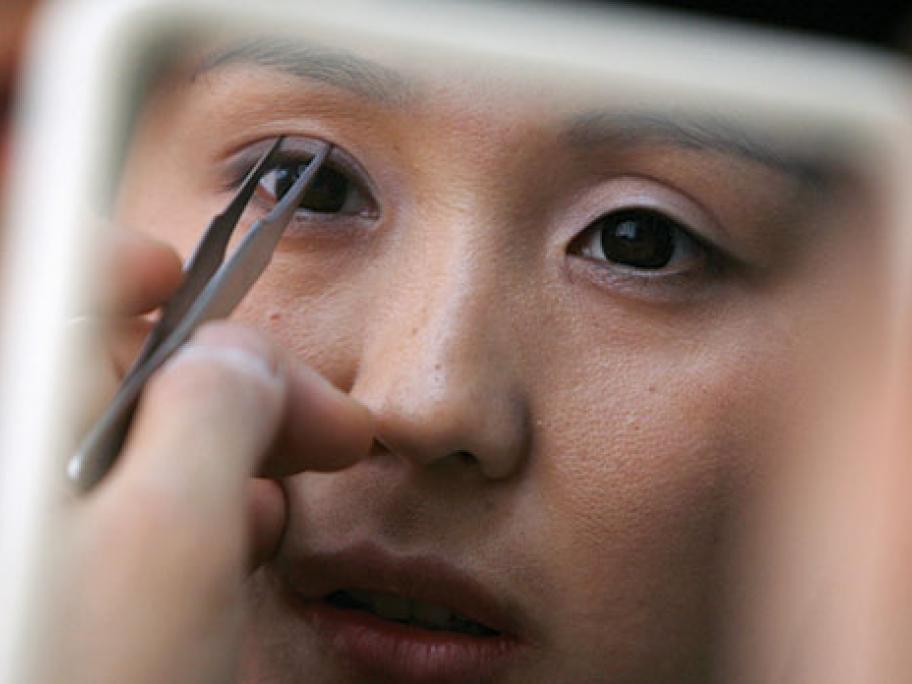 Take a stroll from the Australian Doctor office in Chatswood, and you'll pass six cosmetic surgery clinics. The Sydney suburb is home to many people of Asian background, which is obvious just looking around you in the streets.
Chinese signs abound in shop windows and a bank teller is as likely to speak to a customer in Mandarin as in English. The streets boast numerous Asian