There's only one way to cure incontinence
Most incontinence treatments deliver poor results, according to a comprehensive systematic overview of cure rates.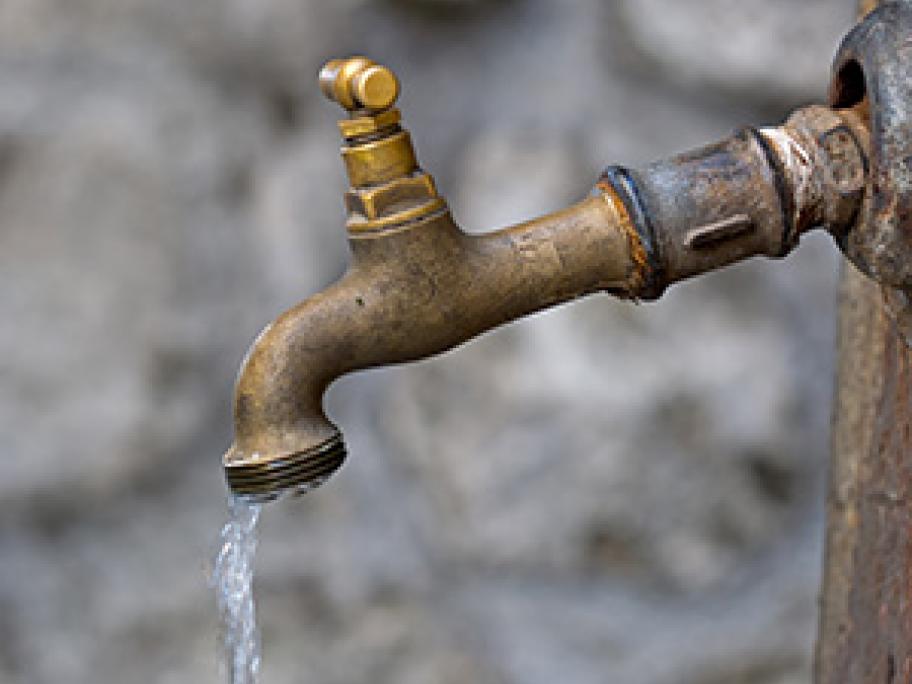 The 10-year Swedish study has found that surgery is almost always the best bet for curing the condition, with just over 82% of cases showing a successful outcome.
Pelvic floor exercises rank second, with a 53% success rate, followed by drug treatment (antimuscarinics) at 49%.
Bottom of the pile is the use of so-called bulking agent,s or fillers, which are injected into the tissue around the urethra. This method is only successful in 37% of cases, the