There's something fishy about these supplements
Yet more evidence has come to light showing that omega-3 fish oil supplements are not the cure-all many hoped for.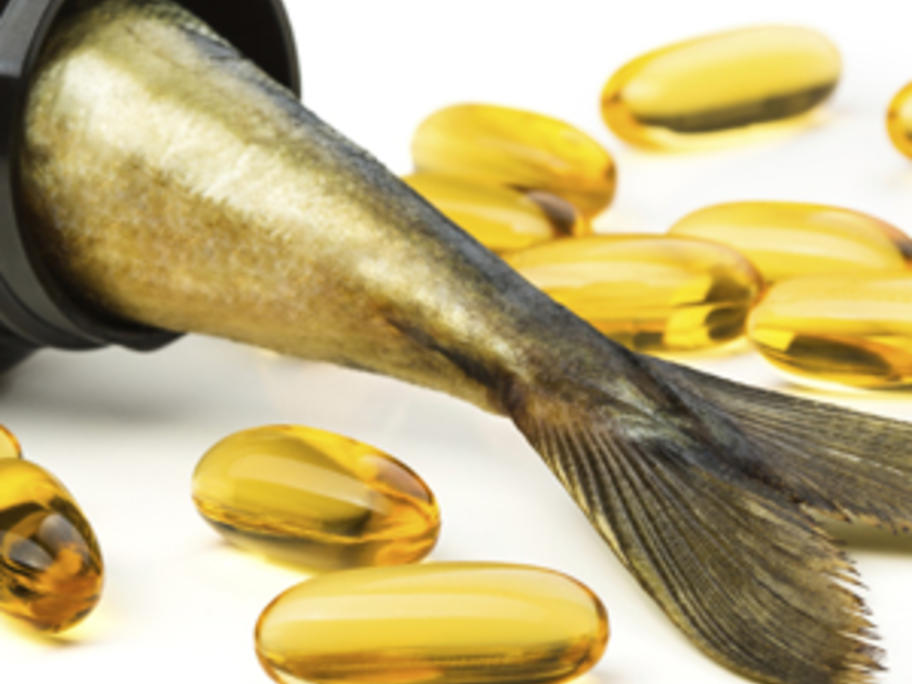 US researchers can confirm there is a lack of scientific research to support clinical use of these supplements to prevent heart disease in the general population.
However, they say there is probably some benefit from prescribing them to patients with heart failure and to those who have had a heart attack.
"We cannot make a recommendation to use omega-3 fish oil supplements for primary prevention of cardiovascular disease at this time,