Thermography clinics face court
The GP at the centre of a high profile inquest into the deaths of five cancer patients is facing legal action amid allegations she has been running a clinic offering unproven thermography for breast screening.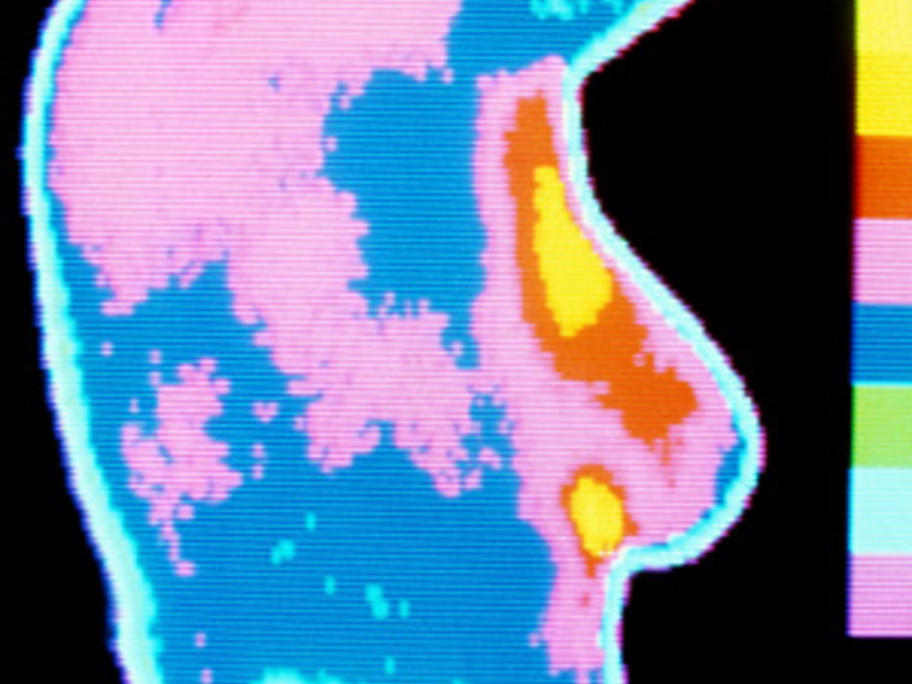 Dr Alexandra Boyd made headlines after her home in WA was used to administer bizarre cancer treatments — including caesium chloride, magnesium sulfate and potassium chloride — to five patients. They all died within six weeks.
The Perth GP has denied any involvement in the administration of the chemicals. But it has now emerged that she