Thermography GP helped to mislead patients
A breast imaging clinic that told patients it could identify women at risk of breast cancer using thermography has been found guilty of false and misleading conduct.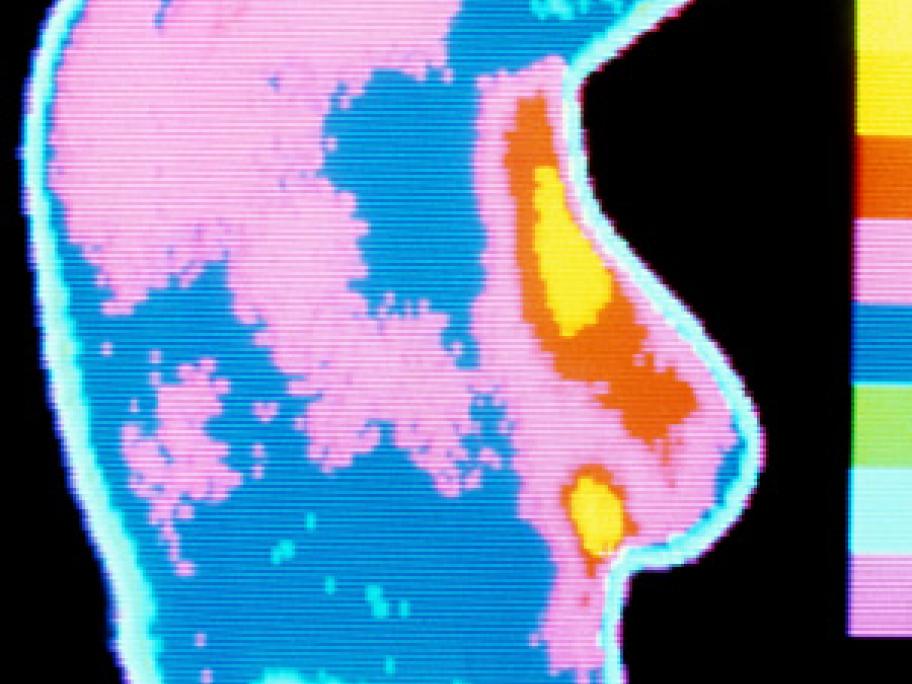 Breast Check, based in Perth, had employed a local GP, Alexandra Boyd, to discuss with women the results of the so-called screening.
But this week, the operation was savaged in the Federal Court of Australia as being based on dubious and unproven science.
The clinic, which claimed its vision was to "reduce deaths from