Thief holds pharmacy at gun point
A Geelong pharmacy has been held up after its alleged a man demand money and drugs.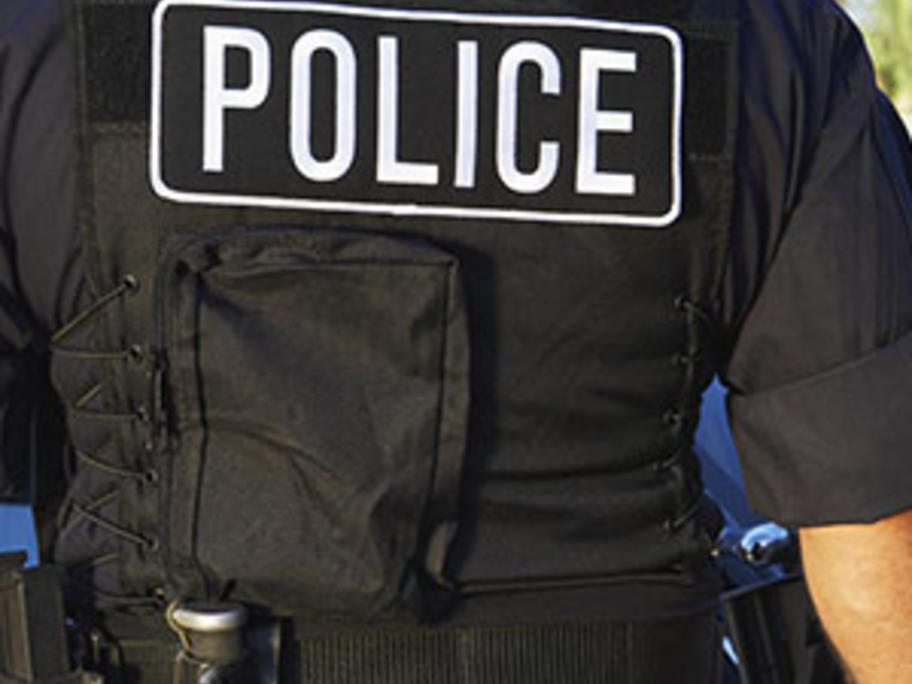 Victorian police allege the 35-year-old man stole a car from the Holden dealership before driving to a pharmacy in Labuan Square and illegally obtaining drugs and money.
The man is being held by police over a series of alleged armed robberies yesterday Tuesday afternoon.
Police discovered the abandoned getaway ute in Norlane about 5.50pm on Tuesday afternoon. He was later arrested and charged.