Things take dramatic turn in pharmacy hold-up
When a middle-aged robber first confronted Gemma Skelton in her pharmacy dispensary, she was not alarmed.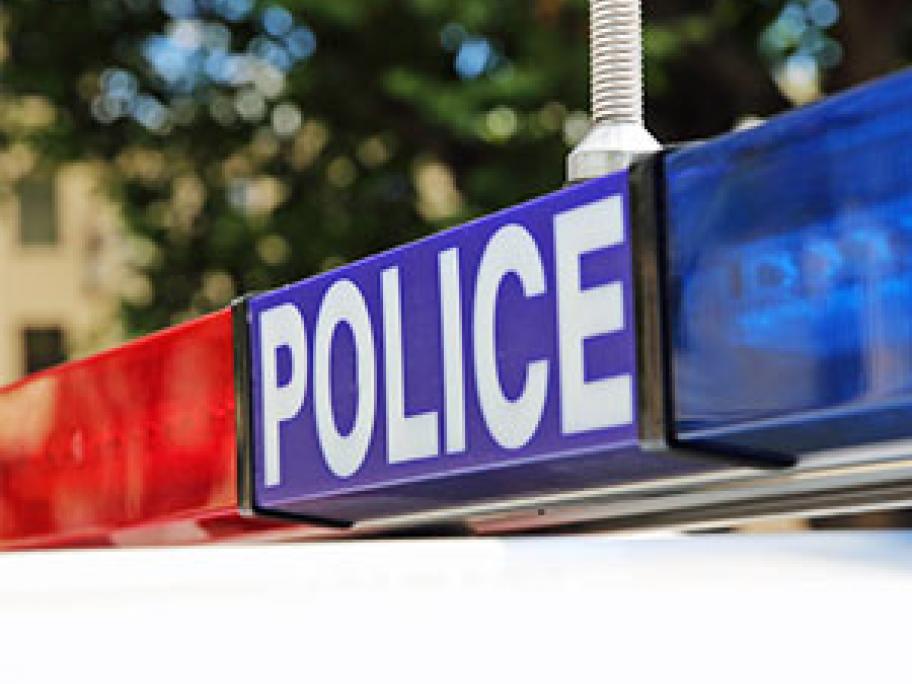 Even when he pulled out what police are describing as a home-made replica pistol and started making demands, the pharmacist-in-charge of the country pharmacy did not believe she was being robbed.
"I was like 'are you for real'? Are you robbing us?'"
It was about 9.30 am and the pharmacy was full of people – three staff in the dispensary, two on the counter and two more on the till, several customers and a couple of builders doing  renovations.
&ldquo