ThinPrep tests to get Medicare rebate in stop-gap measure
The Federal Government will spend millions of dollars propping up the cervical screening system with a stop-gap Medicare item for liquid-based cytology.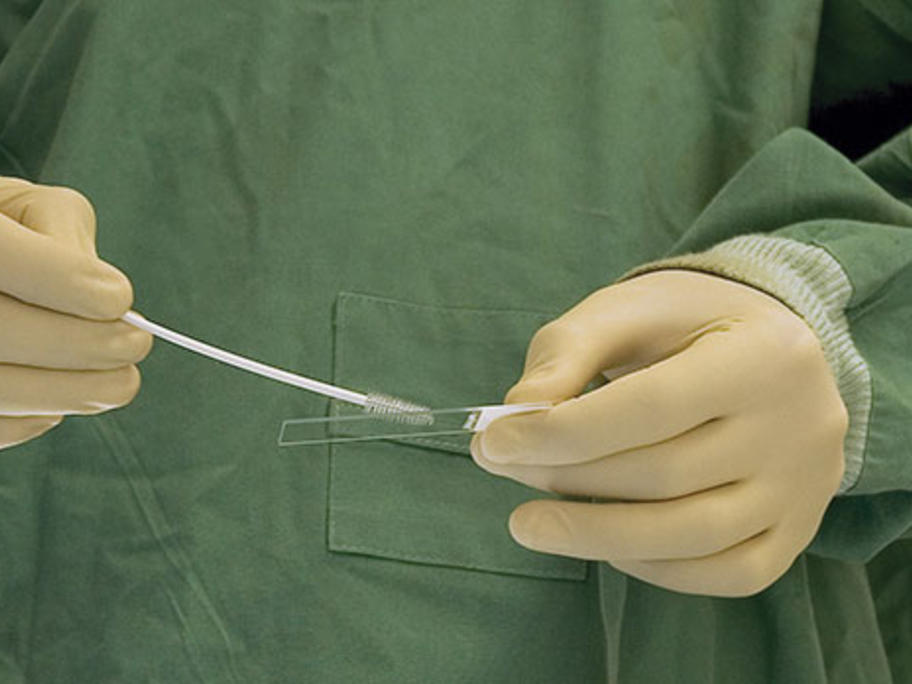 The move is in response to the botched roll-out of HPV screening that was due to start in May, but was shelved last week because Telstra had failed to create the register.
The pathology industry dubbed the situation a disaster because pathology companies had already laid off many cytologists.
The result of reduced capacity to assess the smears would be long delays — as long as six weeks — before