Third of antimalarial drugs fake
"These findings are a wake-up call demanding a series of interventions to better define and eliminate both criminal production and poor manufacturing of antimalarial drugs," said Dr Joel Breman of the Fogarty International Center at the US National Institutes of Health (NIH).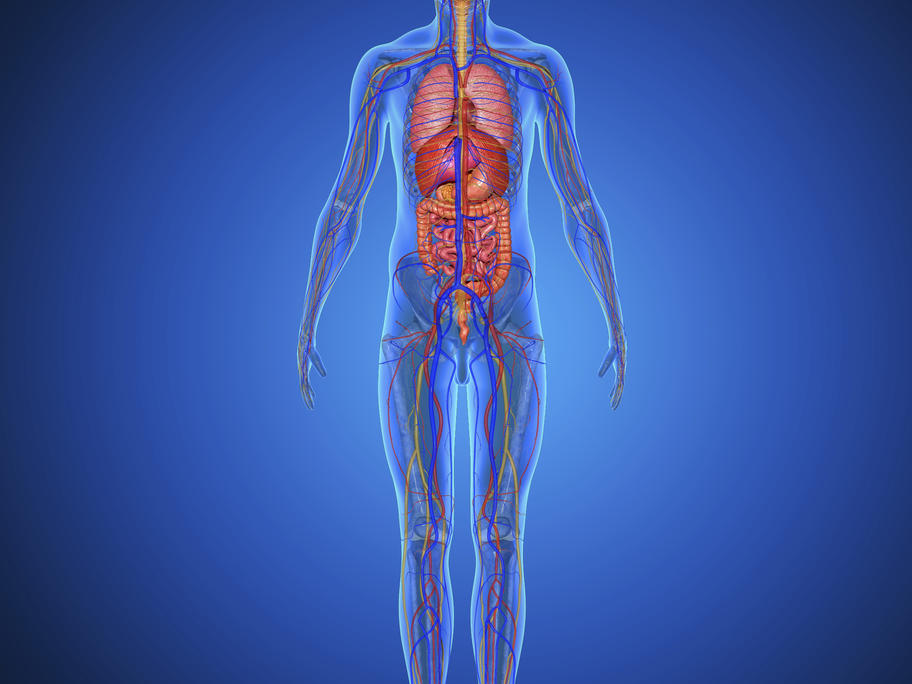 Trawling through surveys and published literature, the researchers found that in seven South-East Asian countries, 36% of 1437 samples, from five categories of drugs, were counterfeit.
Thirty per cent of the samples failed a test of their pharmaceutical ingredients.
In 21 sub