Third case of Zika virus diagnosed in Qld, Tonga declares epidemic
A pregnant woman has become the third Queenslander to test positive for Zika this year, as the virus sparks outbreaks in the Pacific Islands.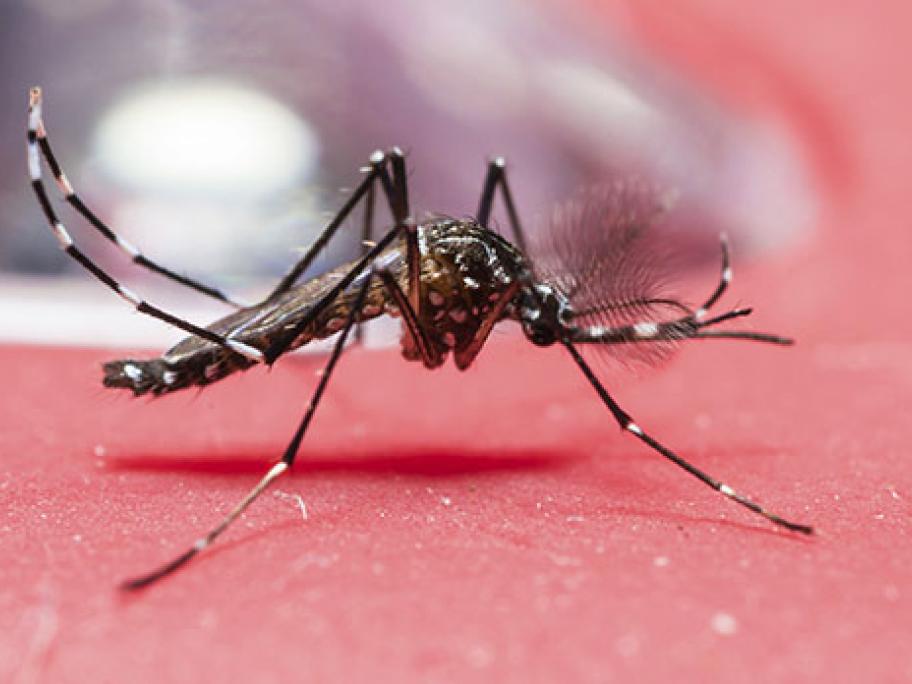 Queensland Health said the woman was diagnosed on Tuesday after returning from overseas, where she contracted the mosquito-borne infection.
The department will not reveal where the woman became infected or where she is located and has asked for privacy for her family.
Last week, a child tested positive for Zika at a Brisbane hospital after returning from Samoa.