Third fake doctor uncovered
Authorities have uncovered a third fake doctor working in Australia in as many months.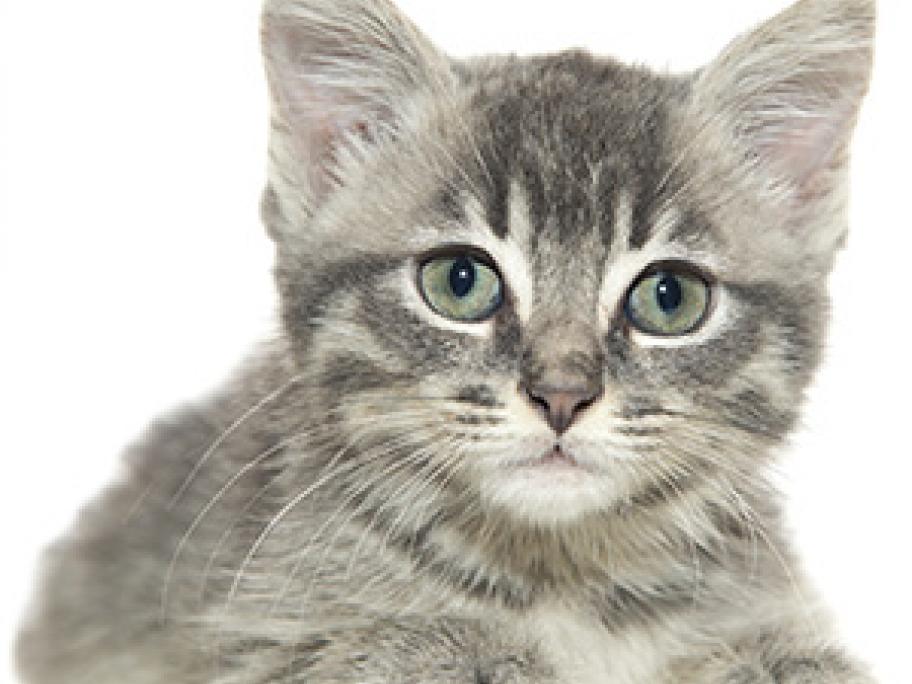 An investigation into the professional conduct of Pu Liu, also known as Mabel Liu, has found that she performed at least 16 "high-risk" cosmetic procedures in unhygienic conditions between December 2015 and June 2016 in her home in Five Dock.
This included botched eyelid surgery for a patient known as Miss A, who brought the complaint.
The NSW Health Care Complaints Commission found that Ms Liu was not a registered medical practitioner or registered nurse, and had no formal qualifications in the provision of cosmetic