Thousands of doctors call for transfer of refugee children from Nauru
Medical groups, including the RACGP and Royal Australasian College of Physicians, have urged the government to 'end the crisis in health'
More than 3000 doctors and medical students have signed an open letter to the Prime Minister calling for him to remove asylum seeker and refugee children from Nauru, amid claims the decisions of their treating doctors are being ignored by immigration officials.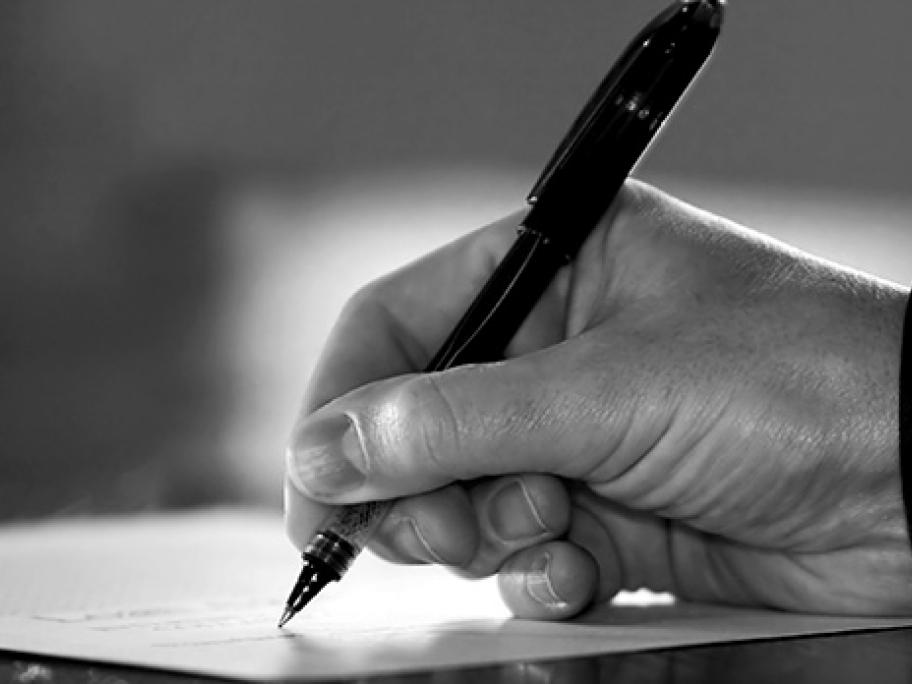 The letter, addressed to Scott Morrison, says there are disturbing reports of "young children attempting suicide by lethal means and withdrawing from their environment until they are almost comatose".
"This is an extreme physical response to sustained psychological trauma and is life-threatening," it adds.