Thousands face late rego fees
With only six days before registration renewal "closes", thousands of doctors risk having to pay late registration fees.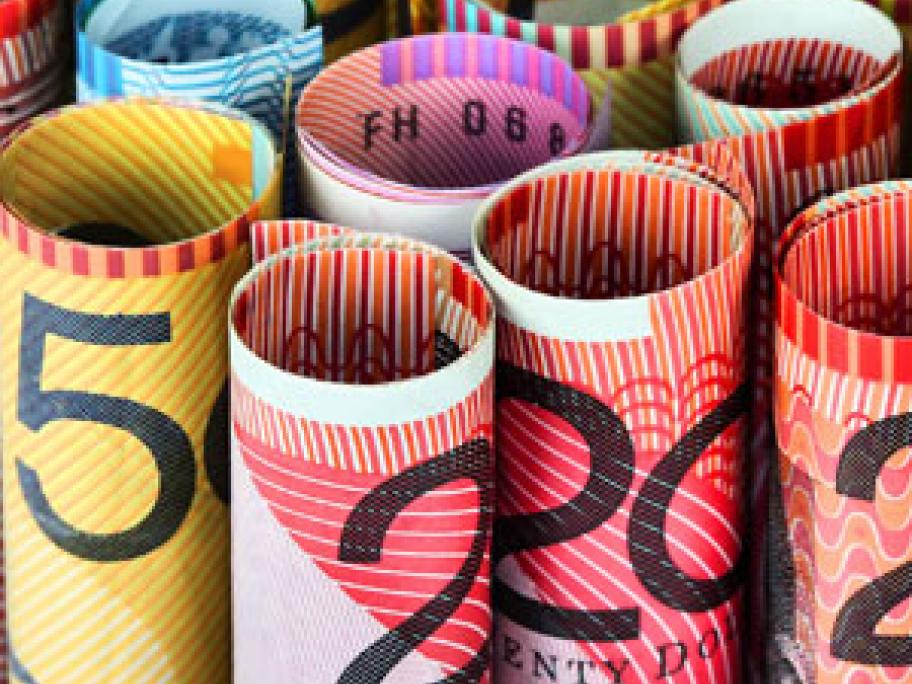 Doctors must renew their annual registration with the Medical Board by Monday 30 September to avoid the $174 late fee.
As of Wednesday 25 September, 85% of 95,700 registered doctors had paid the $695 ($612 in NSW) renewal fee. 
A medical board spokeswoman said a late surge in renewals was expected.
"The board is pleased with the renewal rate and encourages anyone who is due to renew and hasn't yet done so, to renew before 30 September