Thousands facing six-week wait for Medicare rebates
Thousands of patients are apparently waiting up to six weeks for their Medicare rebates because of a backlog of claims.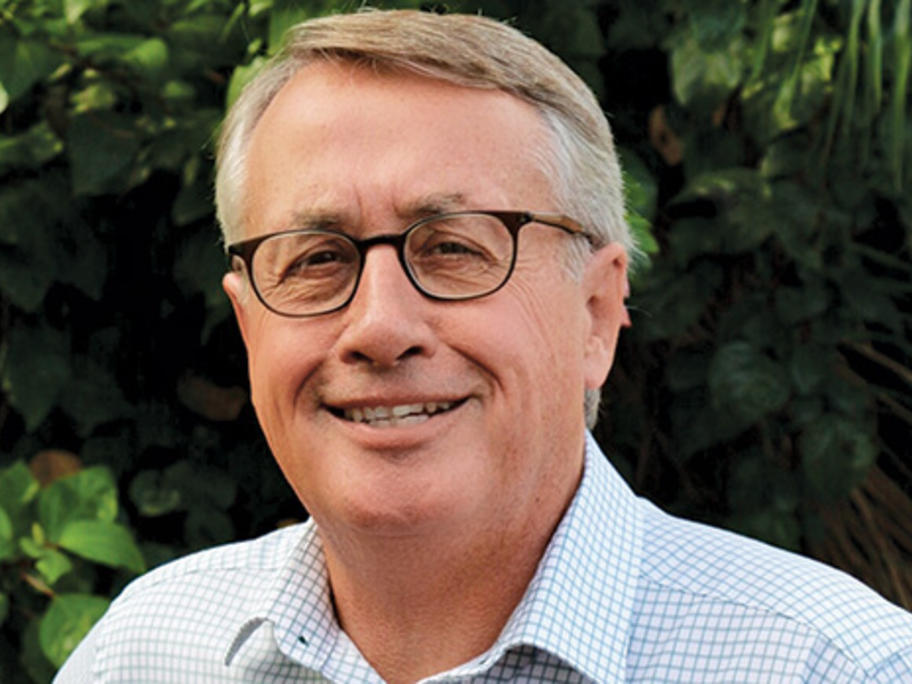 Opposition MP Wayne Swan (pictured) says there are now 130,000 patient claims in the queue for processing, with waiting times increasing from two days to 5-6 weeks.
The former treasurer told Parliament last week the government was planning to destroy Medicare by dismantling and limiting access.
"By stopping the processing of Medicare claims at Centrelink offices and progressively removing Medicare staff from Centrelink offices, the