Thousands of GP practices in for a funding cut: AMA
Is May's rejig of practice incentives a Trojan horse for cuts?
Thousands of practices will cop a financial hit when the revamped Practice Incentive Program (PIP) comes into effect, the AMA claims.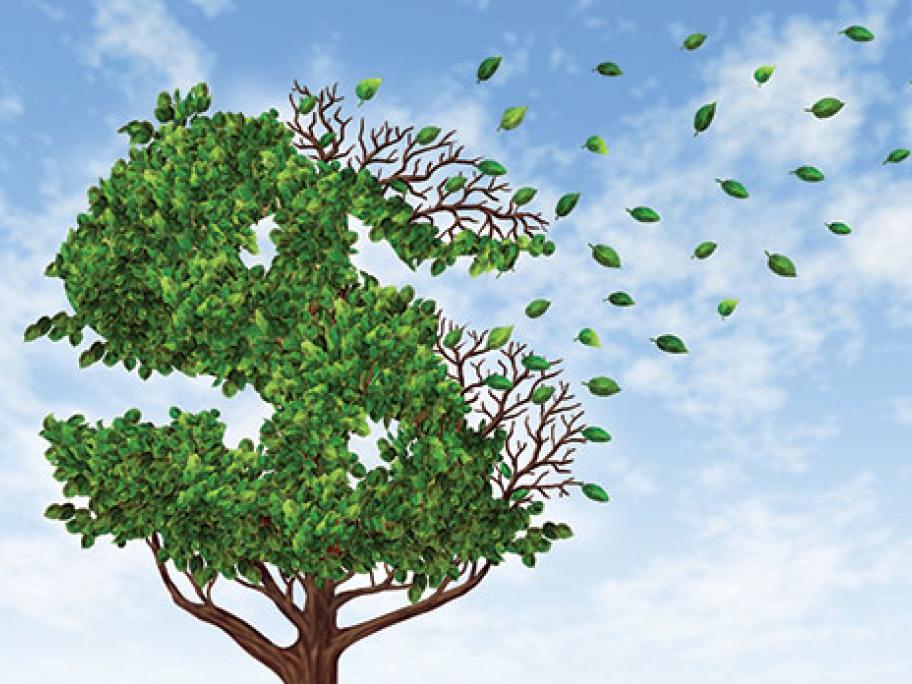 While the Federal Government has long sought to assuage fears that the redesign is not another Trojan horse for general practice cuts, the Department of Health would not guarantee on Wednesday that practices will not be worse off.
Eleven incentives will be culled to seven in May, as five are scrapped and one added: a Quality Improvement (QI) incentive designed to reward practices that show they are improving patient