Thousands of GPs rapped for antibiotic prescribing
More than 5000 of Australia's highest antibiotic-prescribing GPs have been targeted with a letter from the Chief Medical Officer asking them to curb their prescribing.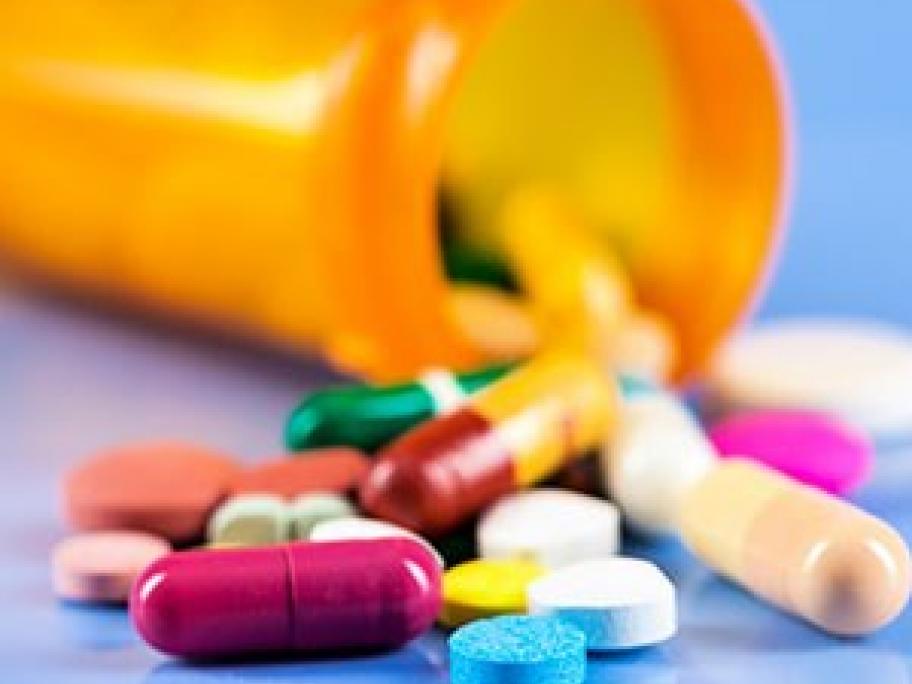 Individual letters warning about antibiotic resistance have been sent to the top 30% of antibiotic prescribers based on PBS data, detailing how their prescribing ranks compared with other doctors in the area.
"You prescribe more antibiotics than 97% of prescribers in [your area]," reads one letter seen by Australian Doctor.
The letter lists the raw numbers and types of antibiotics prescribed by the GP in the year up