Thousands of patients visit new 24-hour super pharmacies
Patients and pharmacists have given the service a huge thumbs-up
Victoria's 12 Supercare pharmacies have experienced a surge in after-hours visits in the past six months.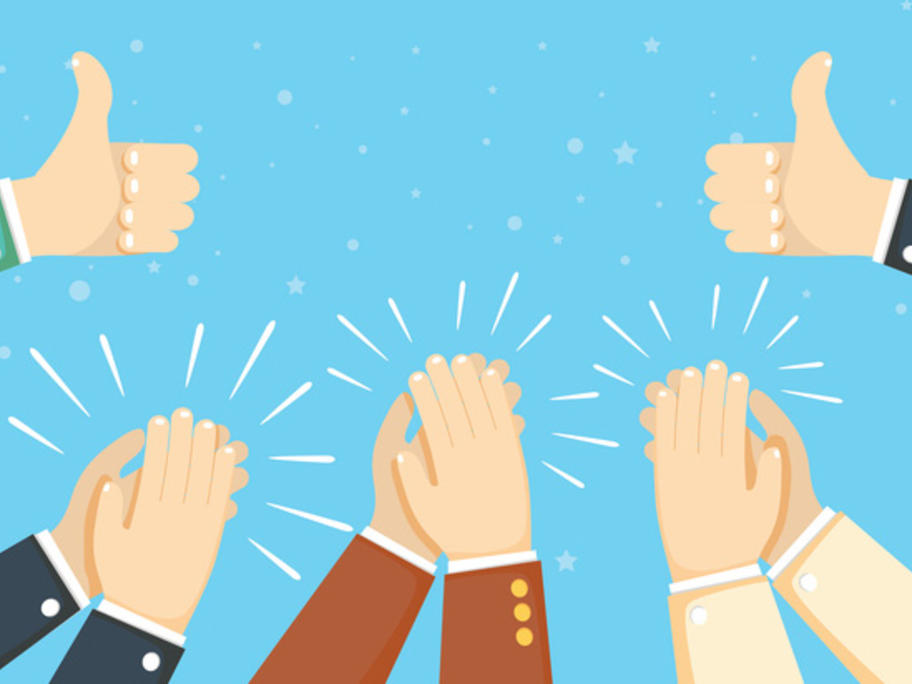 There have been more than 150,00 pharmacy visits between 10pm and 7am since the 24-hour initiative began in July 2016, according to figures provided to Pharmacy News.
The pharmacy nurses have also been busy, providing 10,000 episodes of care from 6pm-10pm each night, Victorian Department of Health and Human Service data show.
This has reduced the load on hospital emergency departments.
The figures suggest that the