Thousands of pharmacies to pay less in Guild membership fees
Guild membership fees for thousands of pharmacies are set to drop this year — by more than 20% in some cases.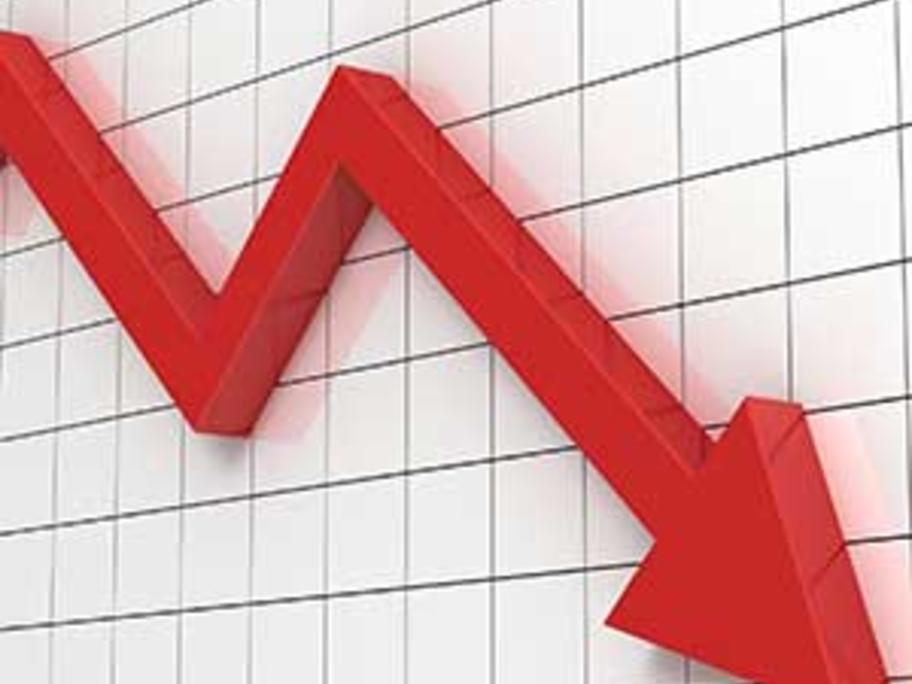 However, some pharmacists who own more than one pharmacy may face a fee hike, while small pharmacies say the changes don't go far enough.
The reason for the reduced fees for 2017/18 is the axing of the annual proprietor fee, meaning the fee will be based on the premises fee alone, which has increased slightly.
More than 3000 (78%) of the Guild's 4000 member pharmacies are expected to enjoy reduced fees as a result of the change.