Thousands of practices to miss out on ePIP
Thousands of general practices are still not eligible for e-health incentive payments, just weeks out from the first deadline.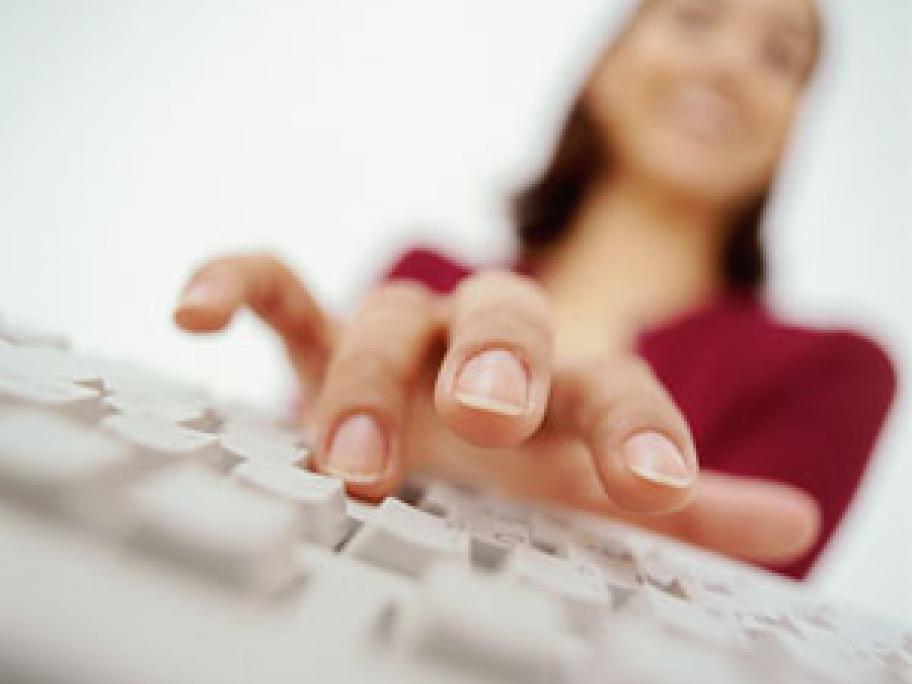 Australian Doctor understands at least 3300 practices are yet to apply for their organisation's health provider identifier, which is needed to use the e-health system.
From 1 February, general practices need to meet the four e-health criteria to continue receiving the Practice Incentives Program eHealth Incentive (ePIP) payments, which are worth up to $50,000 per practice a year (see box).
The deadline by which practices must be able