The three characteristics of medical offenders
Most of the really bad apples seem to be doctors
Sexual misconduct allegations are more frequent against doctors than nurses, a study of 6714 UK cases has found.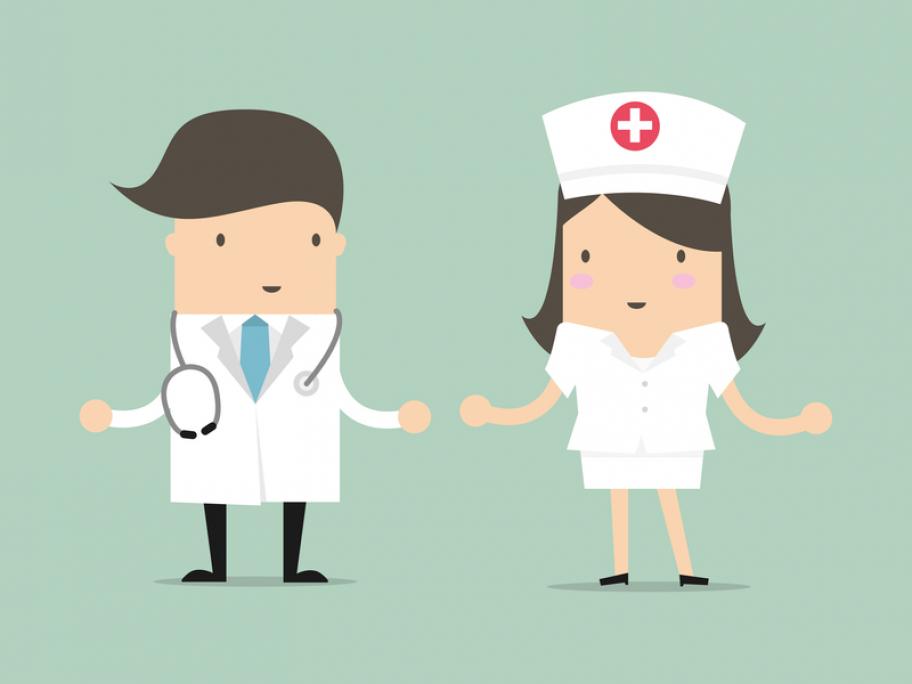 However, doctors are less likely to be struck off for their wrongdoing.
Overall, the most prevalent form of misconduct is poor or inaccurate record-keeping, especially among nurses and allied professionals.
However, this study focused on sexual boundary violations and dishonesty. 
While the former is more frequent among doctors compared with nurses and other allied health professionals, more