Three in four codeine misusers use OTC drugs
Bad news for pharmacy pushback against upscheduling the drug
Addiction to OTC codeine is more rampant than prescription codeine misuse, according to a survey of more than 23,000 Australians.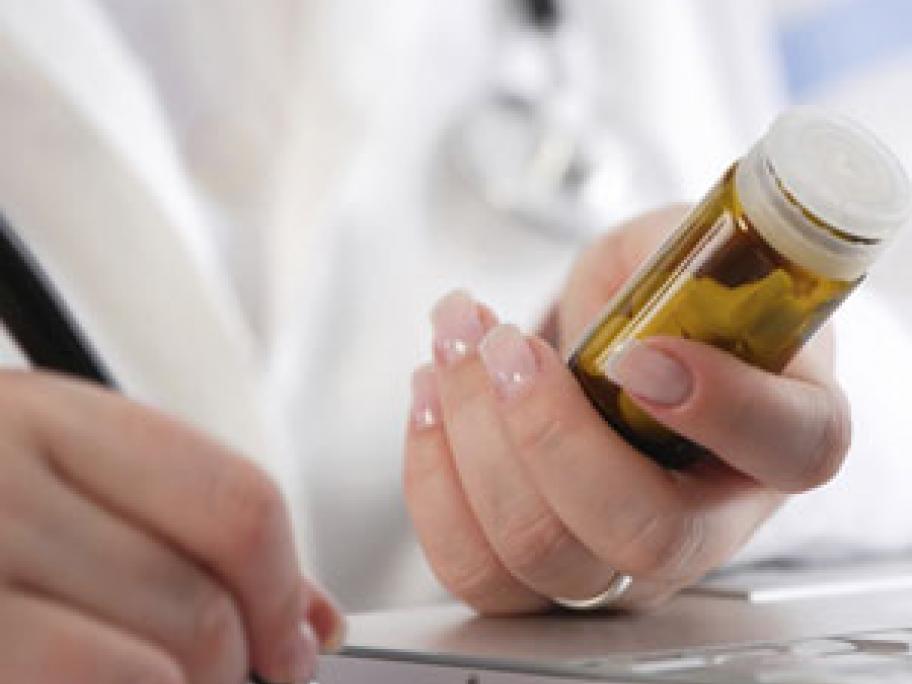 Three-quarters of Australians who reported recent illicit use of opioids and painkillers used OTC codeine in the past year, according to the 2016 National Drug Strategy Household survey.
In contrast, 40% had misused prescription codeine products, the Australian Institute of Health and Welfare survey found.
Teenagers were more likely to misuse OTC codeine products, with 89% of recent users aged 14-19.
Meanwhile,