Three in four women have a baby after IVF: study
Around three quarters of women starting fertility treatment can expect to have a baby within five years, research from Europe suggests.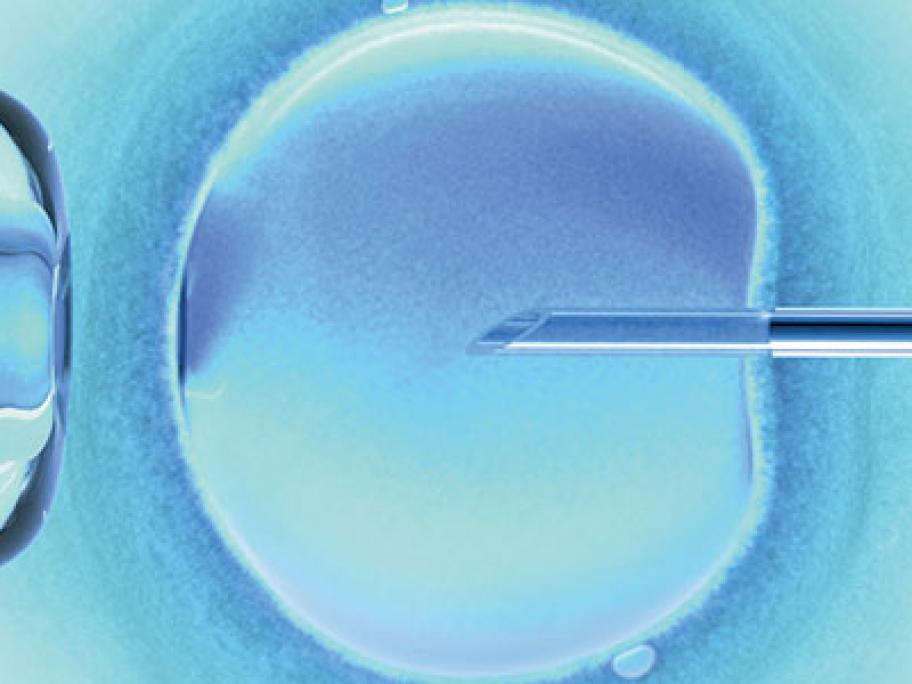 However the Danish study involving 19,884 women also confirmed that success rates decline with age, with those over 40 only having a 26% chance of a birth after five years.
IVF clinicians say the findings will help provide reliable long-term prediction of a birth at the outset of infertility treatment.
Figures presented at the European Society of Human Reproduction and Embryology annual meeting in Helsinki showed that that