Three GPs fined in MBS crackdown
Updated at 3.30pm, 16 August 2012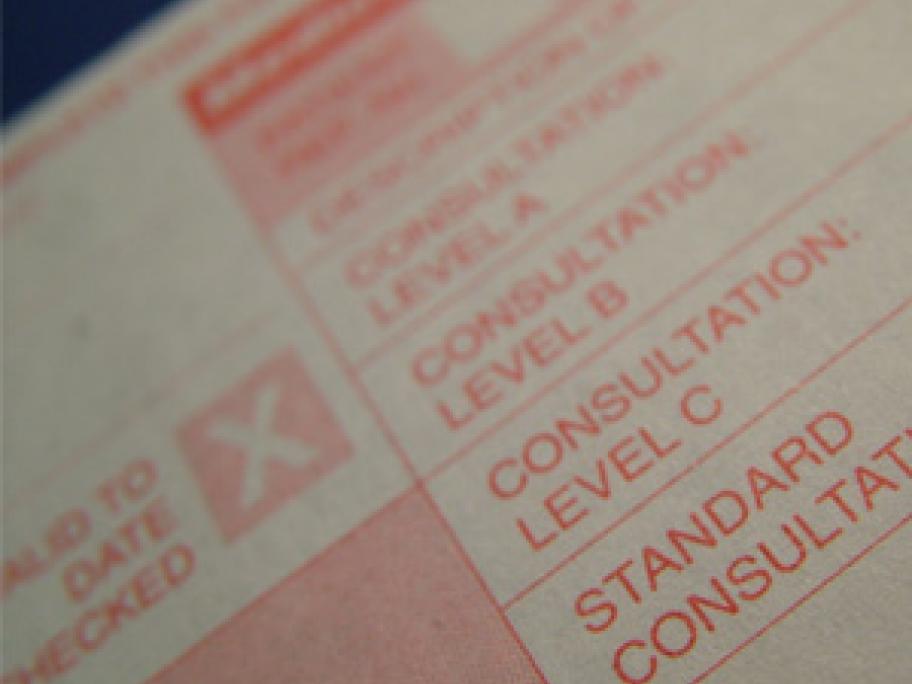 Three GPs have been hit by the new regime of Federal Government fines for inappropriate claims on Medicare.
Since April 2011, doctors have faced so-called "administrative penalties" — fines of 20% of the Medicare rebates they incorrectly claim — as part of a crackdown on Medicare rorts.
The fines only kick in once the claims reach more than $2500 — a threshold introduced to ensure doctors are not penalised for making a one-off mistake.
According to Medicare, three GPs have paid fines