Three innovations that are boosting NZ pharmacy
Tens of thousands of people in New Zealand have learned to accept pharmacists as clinicians, says the head of the country's Pharmacy Guild, Graeme Blanchard.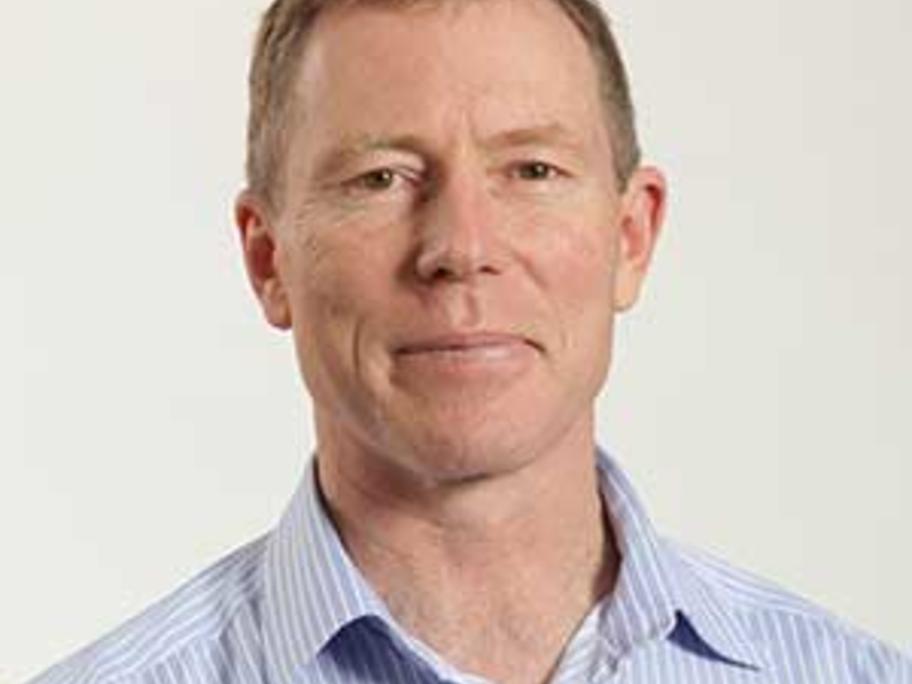 This is thanks largely to three new innovations, one of which is funding for contracted community pharmacists to manage anti-coagulation therapy.
Pharmacists are funded through their local health board to measure a patient's INR and adjust warfarin doses according to set parameters.
This has led to better care for patients, says Mr Blanchard (pictured), a speaker at APP in March.
The