Three things assistants should know about eye health
The Pharmacy Guild has launched a new eye care course for pharmacy assistants.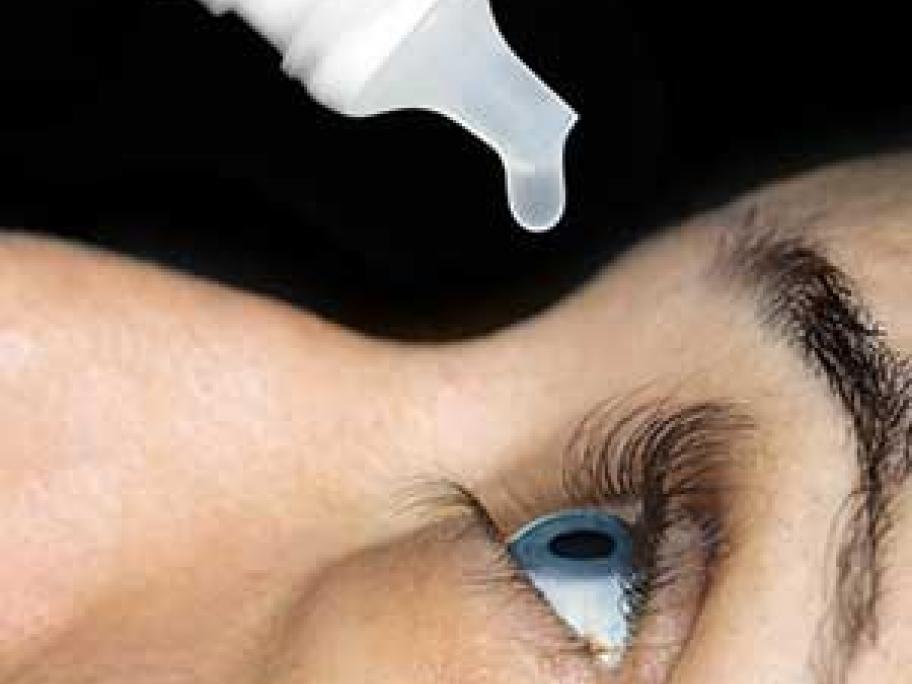 The online course covers the common conditions, dry eye and red eye.
It includes:
The symptoms and management of dry eye and allergic conjunctivitis
When and how customers should be referred to the pharmacist; and
Preventative advice for customers.
The Guild says the course will help pharmacy assistants guide patients who need non-prescription medicines for self-limiting eye conditions.
Eye drops are the sixth most common over the counter medicine sold in pharmacies.