Three things pharmacies can do to prepare for the future
What you need to know about CP2025 report
Pharmacy owners should steer their business in a new direction or face a bleak future. At best, there's deregulation, reduced margins and increased competition. At worst a take-over by Amazon.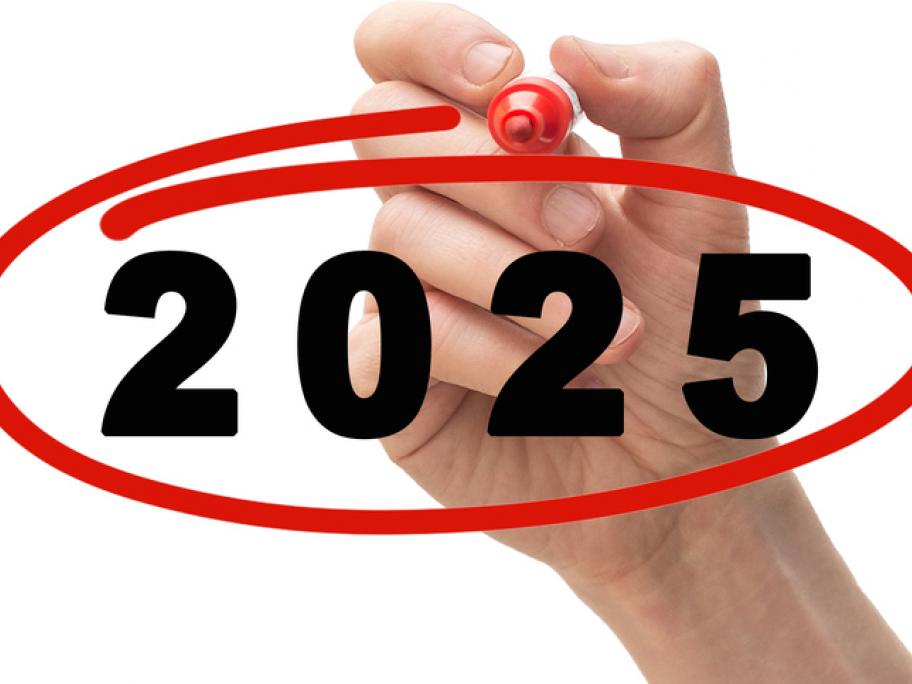 So says the CP2025 Future of Community Pharmacy report commissioned by the Pharmacy Guild.
The key to a secure and viable future is a greater focus on medication management, with pharmacists spending more time with patients as medications become more complex, the report concludes.
Central to this is making pharmacies into community hubs with a range of other health care providers and services.
"Complex medicines are dangerous without a patient's health history, current medications and, as DNA technology advances, genetic makeup," the report states.
"Pharmacy can become the central hub where all of this data is utilised in any patient's medicines regime."
Here are three things pharmacies can start doing now, according to the report:
Establish a health hub:
Identify unmet local need and build relationships with GPs, patient groups and local service providers.
Design a new floor layout and build a treatment room.
Start selling online:
Focus on front-of-house products.
Provide links to the health hub development as well as existing and planned services.
Start providing health-related services:
Start small to explore demand and consider the viability of home visits. Identify links with existing services and products.
Make modifications to the store and purchase equipment.
Determine what services can already be provided by staff. Create training programs and provide staff with upskilling through external providers.
Guild executive director David Quilty says the ideal mix of services will depend on local needs. But they could include GPs, pathology services, maternal and child health nurses, sleep, mental health and chronic pain specialists, nutritionists and physiotherapists.
The community hub idea is one of nine ways identified in the report that pharmacies can thrive. The Guild is focusing on four recommendations and is developing action plans to help pharmacies implement them.
Two other plans will focus on new health services and e-health. The latter includes a retail website that provides links to the pharmacy's health and medication services.
The fourth prong is improved back-office functions to reduce medicine costs through improved logistics, automation and better use of staff and other pharmacy resources.
The Guild is using feedback from pharmacists to finalise the action plans, which will be released in September.
It has tasked Orima Research, which compiled the report with strategic advisor Pottinger, with testing the plans with pharmacy owners.
But a survey Orima conducted for the report suggests some pharmacy owners may need convincing, despite concerns about the future.
Around half (53%) of owners and 61% of employee pharmacists are "concerned and pessimistic" about their workplace in 10 years' time. Almost two-thirds of owners consider they are in a weaker financial situation than five years ago.
But only about a third of pharmacists believe major changes are needed to the current pharmacy model. Just over half believe no or minimal change is required.
Patients, however, appear to be onboard with the changes proposed in the report, with strong support for expanded health services and integration of allied health professionals into pharmacies.
Patients also want pharmacies to forget about introducing more retail non-health products.
The report suggests only one-third of patients are unwilling to pay for pharmacy-based health services.