Three years and you're out: college introduces time limit on exam attempts
GP training will come into line with other specialties from next year
RACGP fellowship candidates will have three years and a maximum of six attempts to pass all their exams.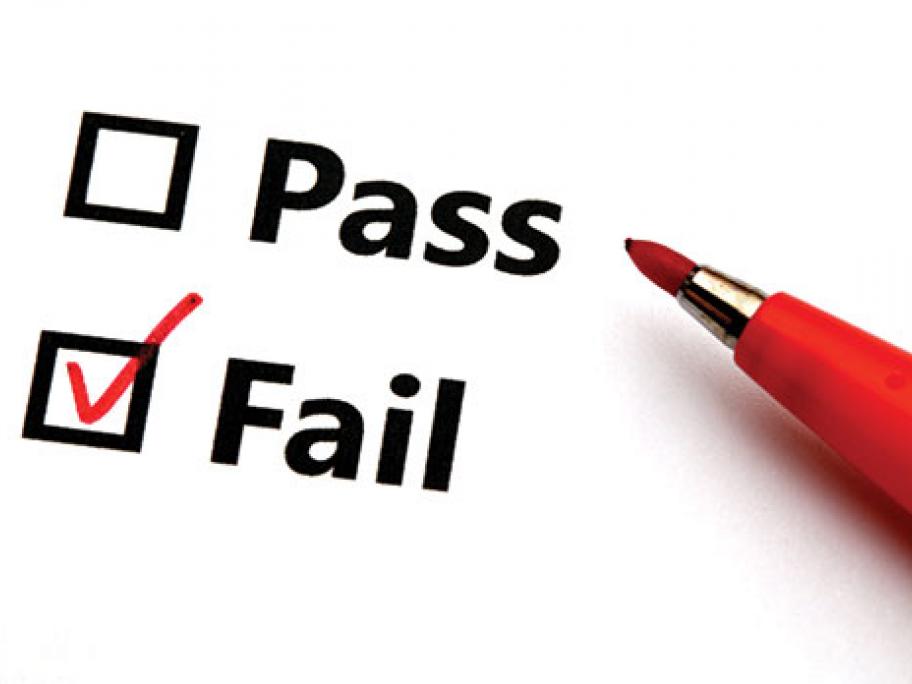 The college says it is introducing a time limit on exam attempts to protect patient safety and bring GP training in line with other specialties.
"RACGP research shows that after six attempts at an exam, candidates become increasingly less likely to pass at all," says RACGP chief executive Dr Zena Burgess (PhD).
"Permitting unlimited exam attempts has serious implications for patients and community safety."
From the start of next year, prospective fellows will need