Thumbs-up for pharmacy testing - including INR, cholesterol and glucose
Australian review shows patients do as well as under GP care
Patients on warfarin who have their international normalised ratio (INR) measured in pharmacies do as well if not better than those who have it performed by GPs, according to an Australian review.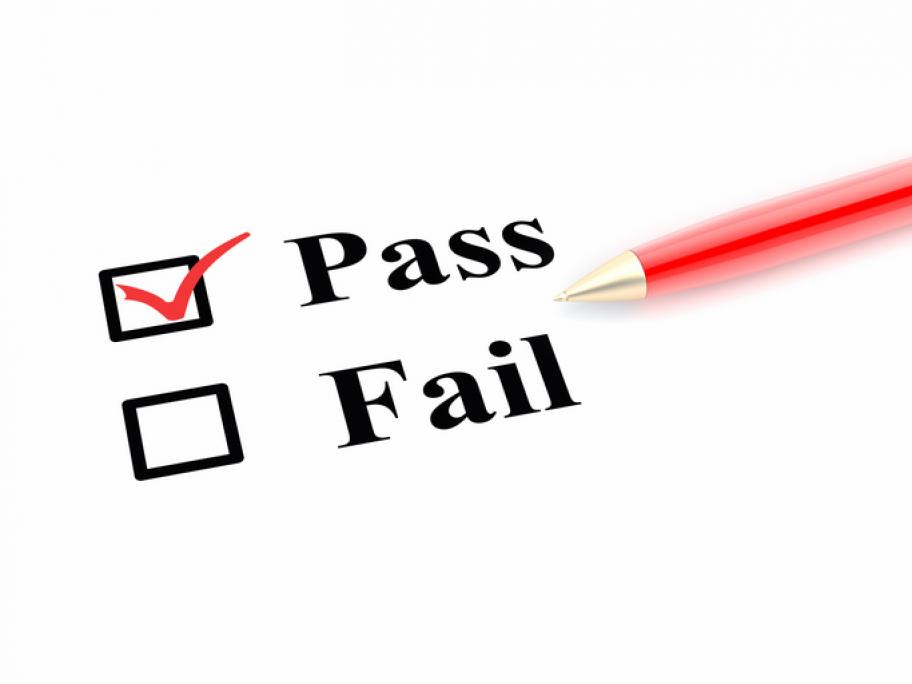 Researchers from the University of Canberra evaluated 11 international studies that measured the reliability and effectiveness of point-of-care-testing (POCT) in community pharmacies, including HIV, INR, glucose, cholesterol and bone mineral density.
The review shows these can all be effectively managed by pharmacists. Patients undergoing INR testing and dose adjustment in pharmacies spent as much time in therapeutic range (TTR) as those tested by an anticoagulation clinic.
In one study, the pharmacists achieved a significantly higher TTR than GPs, the researchers report in Research in Social and Administrative Pharmacy.
The researchers emphasise that the success of programs such as anticoagulation management rely on effective collaboration with GPs to ensure continuity of care.
GPs also need to be reassured the pharmacy will reduce their workload but not their income.
In the case of HIV, pharmacy-based screening attracted a more diverse range of patients than HIV services, possibly because people felt less stigmatised in a pharmacy.
The review should encourage policy-makers to fund pilot programs of expanded screening in community pharmacies, say the researchers.
"Through this, patients with chronic diseases may be earlier diagnosed and treated with a potential decrease in societal costs, and other healthcare practitioners could prioritise different aspects of their workload if community pharmacists conducted tasks such as anticoagulation management."
But the researchers say some pharmacy-based testing is more appropriate for screening than diagnostic and management purposes due to variation in results compared to laboratory testing.
And some mistakes were observed.
In the case of triglyceride testing, a common error was inadequate cleaning of the fingertip used for sampled collection.
"This has led to contamination, for instance through hand creams, falsifying results."
---