Thunderstorm asthma worse for the unwary
Almost half the people affected by Melbourne's catastrophic thunderstorm asthma event last year had not previously been diagnosed with asthma, a patient survey has confirmed.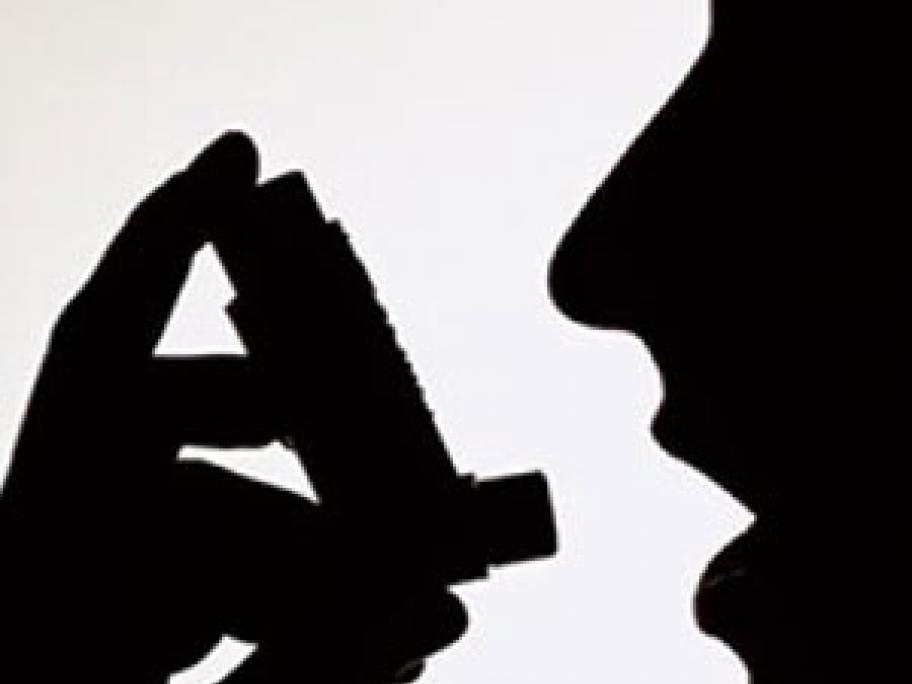 The impact of the November 2016 event that triggered asthma attacks in thousands of people and left nine dead was worsened because many did not know how to manage breathing difficulties, according to Asthma Australia.
In their survey of 2500 people who developed symptoms, 40% said they had not been previously diagnosed with asthma.
It also showed that 92% of the people affected had allergic rhinitis.
Only 25% of those