Thyroxine prescribing on the up
Researchers have raised concern over the apparent "widespread" prescribing of thyroxine for patients with borderline hypothyroidism.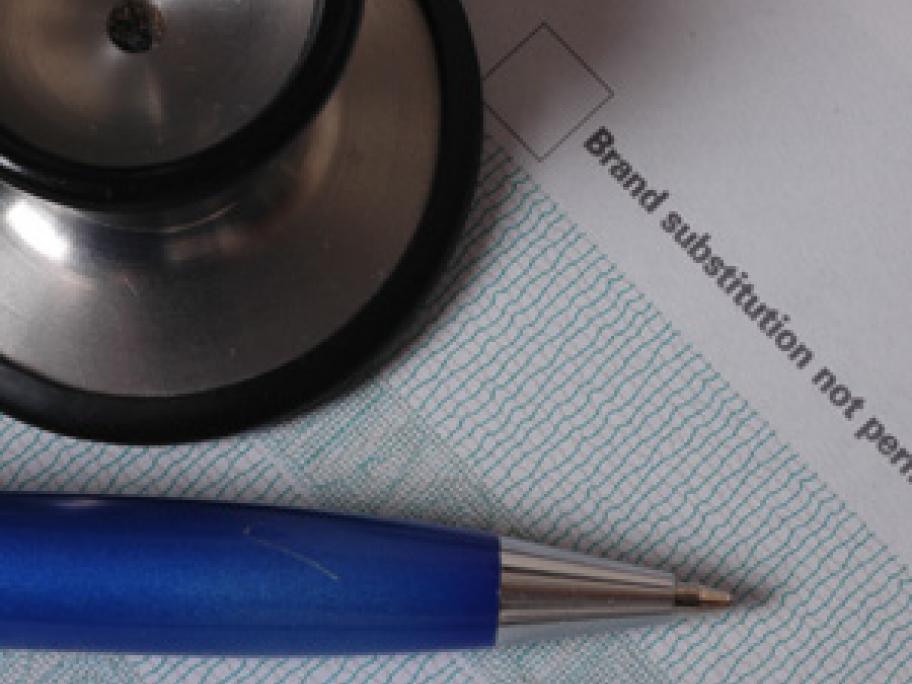 A UK study has revealed a progressive downward creep in the TSH threshold at which treatment is started, from a mean of 8.7mIU/L in 2001 to 7.9mIU/L in 2009.
A patient with a TSH of 10mIU/L or less was 28% more likely to be started on medication in 2009 compared with 2001, according to the study of 52,298 patients.
Writing in JAMA