Tide turns in favour of Aussie locums
The tide could be turning in favour of Australian pharmacy locums, who are largely earning the same hourly rate as they were 10 years ago.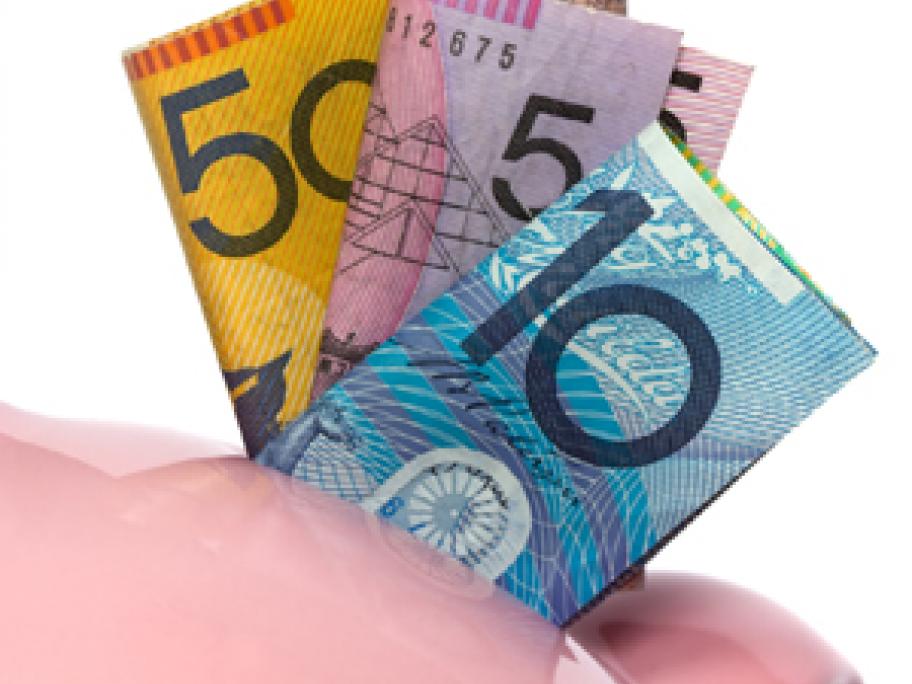 That's because so many people have left the industry that there could be more demand than supply for the first time in years.
Recruiters Sue Muller, director at The Pharmaceutical Locum, and Heidi Dariz, general manager at Raven's Recruitment, agree that most locums earn $40 or less an hour, plus super, for Monday to Friday positions. And this has been the case for the past 10 to 15 years.
The range during the week is from