Tighty-whities are out, and boxers are in
Undies choice can boost sperm count by 17%, study shows
Boxer shorts are in and tighty-whities are out when it comes to boosting male fertility, according to the latest research to explore the impact of undies on sperm quality.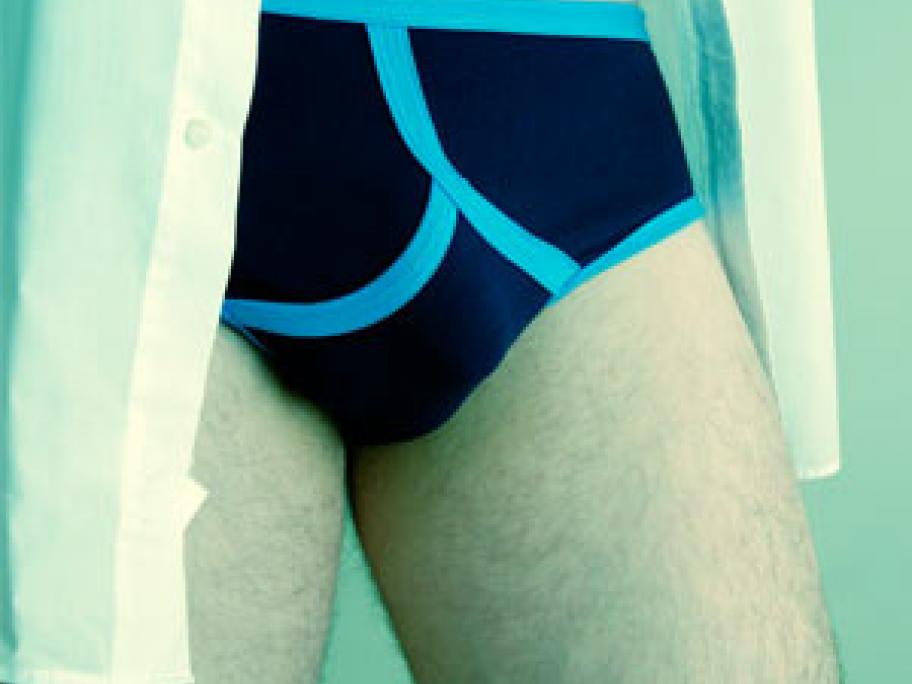 Blokes who usually wear boxer shorts have a 25% higher sperm concentration and 17% higher sperm count than those who don't, US researchers report in the journal Human Reproduction.
In a research first, they have also found that men who wear tighter undies have higher FSH levels.
This is consistent with a compensatory increase in gonadotropin secretion secondary to testicular