Time for action
Australia needs to move fast on the burgeoning problem of prescription drug misuse, the Pharmacy Guild of Australia believes.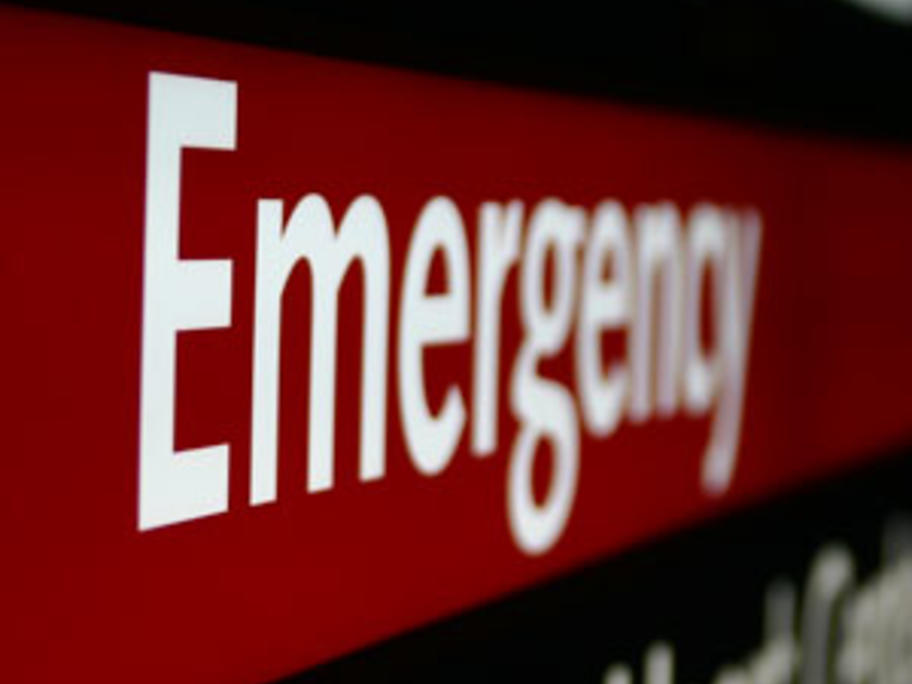 Currently drug overdose fatalities regularly exceed motor vehicle fatalities, with legal prescription medicines - rather than illicit substances - comprising the overwhelming majority of these fatalities.
In the face of this problem, it is time for doctors and pharmacists to unite in demanding a national system for the Electronic Recording and Reporting of Controlled Drugs (ERRCD), says Guild executive director, David Quilty.
Writing in