Time for the AMA to get real on codeine, says Guild
Bitter fight erupts as Guild secures political support for its position
The Pharmacy Guild is facing increased opposition to its push for an exception to OTC codeine upscheduling, with doctors planning to ramp up their own lobbying efforts.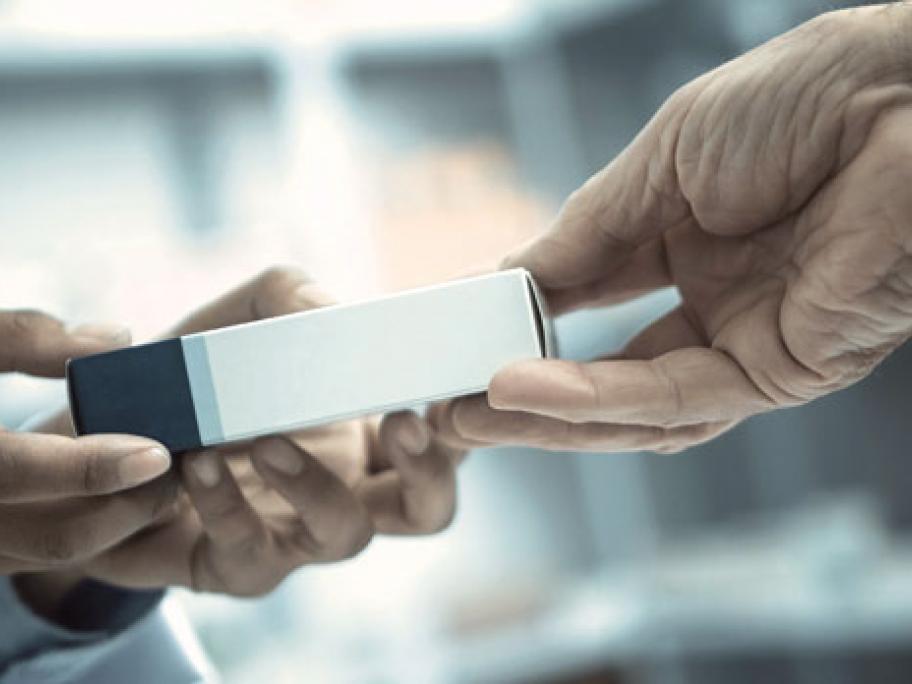 The AMA plans to intensify its own lobbying of federal and state governments to uphold the TGA upsheduling decision without exception, according to its president Dr Michael Gannon.
The peak doctors' group is incensed that the Pharmacy Guild has won NSW National Party support for pharmacists to continue to supply OTC codeine for acute pain.
The decision led Dr Gannon to accuse the Guild of being