Time and money wasted on back pain
Ordering images for acute low-back pain without red flags is the GP practice that wastes the most time and money, according to a list drawn up by US doctors.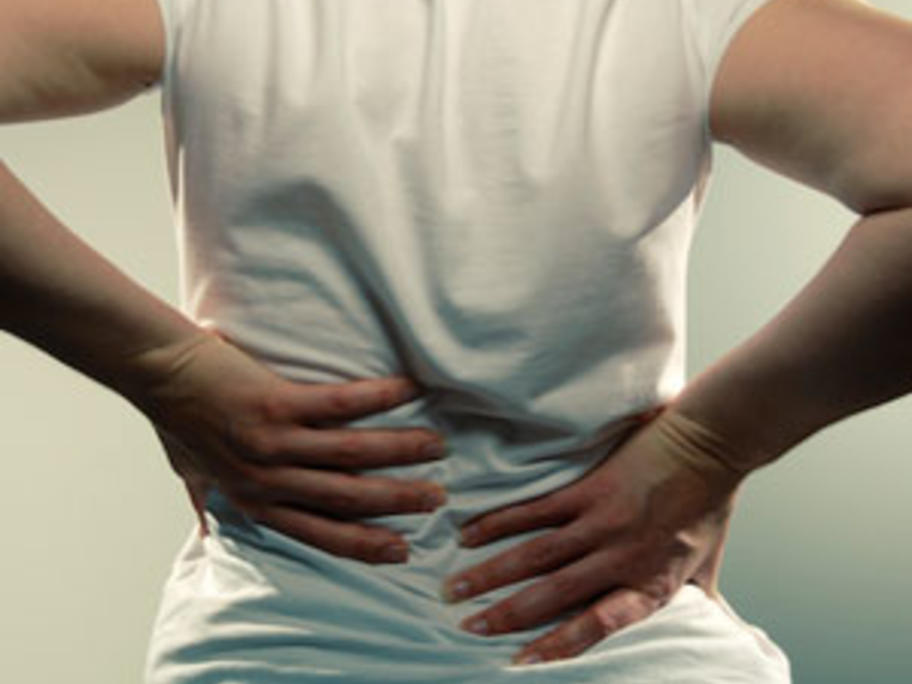 The lists - complied by nine top US medical colleges and societies - are part of a nationwide drive to improve the quality and safety of patient care and to stem America's spiralling healthcare costs.
They aim to encourage doctors and patients to question what tests are being ordered and what treatments are being prescribed in a bid to promote best value care.
Top of the