Time to bury 'hypertension'?
Doctors should move away from the hypertensive model of care and towards a cardiovascular risk approach when managing blood pressure, argues an expert in CVD prevention.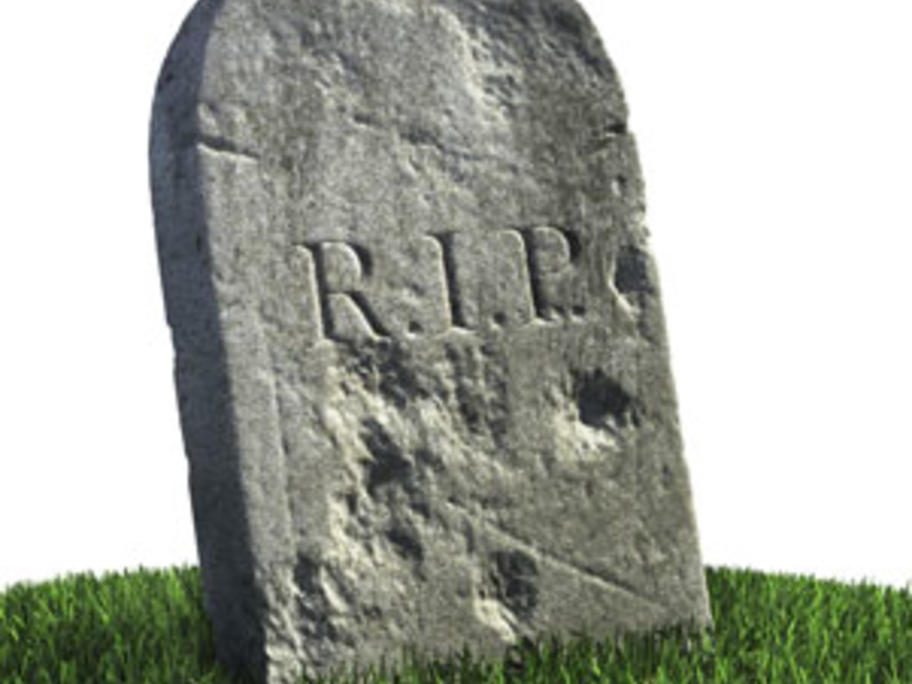 Professor Mark Nelson from the University of Tasmania points to the SPRINT trial that shows a blood pressure target of 120 mmHG is beneficial for high-risk patients.